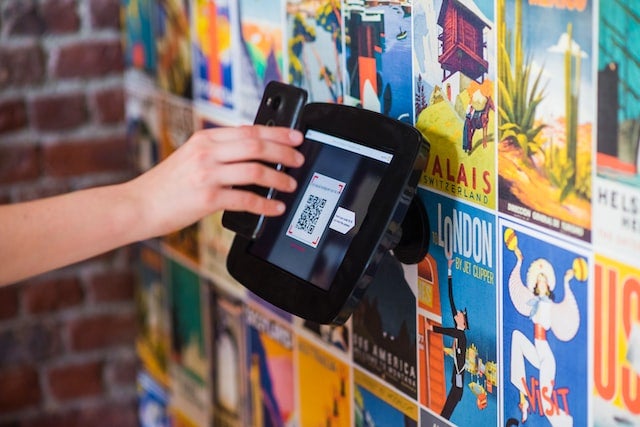 British banking giant Standard Chartered Bank has announced a partnership with Allinpay Merchants Services (Singapore) to facilitate real-time international transactions through QR code.
Under the tie-up, Allinpay merchants in Hong Kong will be able to receive PayNow instant payments in Singapore dollars using QR code.
Users of Singapore PayNow can convert their purchases in Hong Kong dollar (HKD) instantly to the equal amount of Singapore dollar (SGD) through PayNow QR code.
The collaboration will leverage Standard Chartered's proprietary products such as its omnichannel gateway, Straight2Bank Pay, and API-driven FX pricing solution, SCALE.
Merchants employing both online and offline payments options will benefit from the alliance.
They will not be required to make any new technological investment, infrastructure integration or operational transformation to their existing set up.
Besides, the merchants are expected to earn additional revenues from Singapore tourists as the Covid19-induced travel restrictions are gradually being lifted.
Standard Chartered Bank head of cash products in Singapore and ASEAN Ankur Kanwar said: "Standard Chartered is thrilled to partner Allinpay and bring this collaboration to life.
"By achieving this crucial milestone to accelerate the greater use of contactless cross-border payments, we're laying the tracks for a whole new digital world of transactions.
"With capabilities to access over 20 instant payments infrastructures globally, we look forward to extending this solution to more markets in the future, enabling our fintech partners to deliver a fast and frictionless experience to their merchants and boost the tourism economy."
The latest alliance follows a strategic investment made by Standard Chartered in Partior, a Singapore-based blockchain-powered clearing and settlement platform.