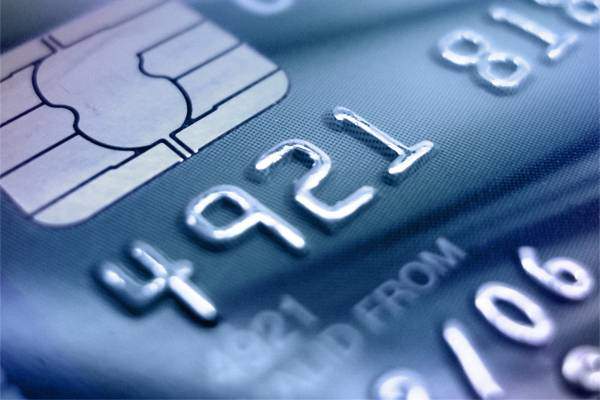 The Commercial Bank of Ceylon (ComBank) has partnered with UnionPay International (UPI) to offer QR code payment acceptance in Sri Lanka.
The Sri Lankan lender is said to be the first bank in the country to issue a unified QR code under LANKAQR specifications including the UnionPay QR code.
As a result, the LANKAQR QR code generated by the bank and provided to merchants will have UnionPay QR acceptance facility along with existing QR payment acceptance.
Chinese and other tourists can utilise their UnionPay enabled QR apps to scan the lender's LANKAQR QR code at merchant locations and make transactions.
At the same time, the UnionPay QR can be integrated to local merchant websites to enable e-commerce payments.
A QR code generated with the Q+ merchant app can be shared with customers through social media to make payments.
UPI Hong Kong Branch general manager Michelle Shao said: "Commercial Bank is the first issuer of UnionPay cards in Sri Lanka; we are very honoured to cooperate with Commercial Bank again to enable UnionPay QRC payments in Sri Lanka. UnionPay QRC users all over the world will be able to bring more business to merchants who accept QRC payments in Sri Lanka.
"This fully reflects UnionPay International's support for local supervision and is believed to be conducive to Sri Lanka's economic recovery after the COVID-19 pandemic."
Commercial Bank is said to be the first bank in Sri Lanka to issue UnionPay Credit and Debit Cards in the country, featuring year-round promotions throughout the year.
The bank provides credit and debit cards in the Gold and Platinum tiers of UnionPay. Besides, it provides UnionPay Asia Prestige Platinum and UnionPay Asia Prestige Diamond Cards in the premium segment
It provides loyalty rewards for credit as well as debit cardholders under its Max Loyalty Rewards Points scheme along with promotional discount offers for both credit and debit cards.
Commercial Bank COO Sanath Manatunge said: "Inclusivity, interoperability, functionality and security are the key words in any cashless payment platform.
"As a leader in this sphere, Commercial Bank is constantly looking for ways to widen the user base for electronic and digital payments that cater not only to our own customers but for foreigners visiting our country."
In September 2020, ComBank launched 'Cash on Fixed Deposits' (FDs) facility, which can be availed by depositors using the linked credit or debit cards.
In the same month, the bank, in collaboration with PAYable, launched Android Mini Point-of-Sale (POS) device to allow merchants in Sri Lanka to accept card payments. Last August, the bank introduced exclusive credit cards for small & medium enterprises (SMEs) in Sri Lanka.