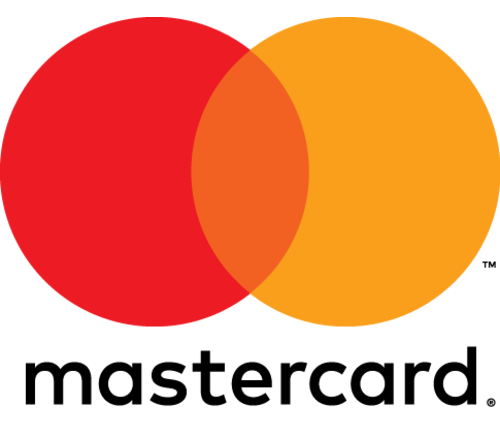 Square, Mastercard have teamed up with the Government of Falkland Islands to enable the small and medium-sized business in the region to accept card and digital payments.
The tie-up providedSquare tools to the sellers to equip them to run the business more conveniently using the latest payment technologies. Additionally, the businesses are integrated with Mastercard sonic branding that plays when customers make a payment on a Square Terminal.
The Falkland Islands, which lies 8,000 miles away from London, is said to have only one cash machine and bank branch.
Many of the Islands' businesses have been cash-only as banking and compliance issues were difficult. Owing to its remote location, the card payment machines were also difficult to set up.
Falkland Islands Government financial secretary Tim Waggott said: "We have been a cash-heavy society for many years.
"But with increasing visitor numbers, we knew we needed to help our local businesses to make the shift to card payments. My predecessor here, James Wilson, had been working with industry to find a solution and we are really pleased it has finally come to fruition with Square and Mastercard."
Mastercard said it connected the Falkland Islands Government to Square to solve the challenges that made cards transaction difficult for the Falkland community.
Square's software and hardware are updated automatically and can be set up remotely. Additionally, Square tools are said to be self-serve, thereby eliminating the need for physical installation or maintenance.
Square CEO and co-founder Jack Dorsey said: "Running a business is always hard and these business owners have the added challenge of being in one of the most remote places on earth. Connecting the Falklands is a big step in creating a more inclusive global economy."
Commenting on the development, Mastercard Europe president Mark Barnett said: "Empowering small business is at the heart of what we do. This project transforms business opportunities for Islanders and significantly improves the experience for locals and tourists alike, who can now pay simply and safely using Mastercard's latest payment technology including our sonic acceptance mark.
"Having been set the challenge of bringing payments to the Islands, we are delighted to have been able to form this partnership and we wish the Islands' businesses every future success."