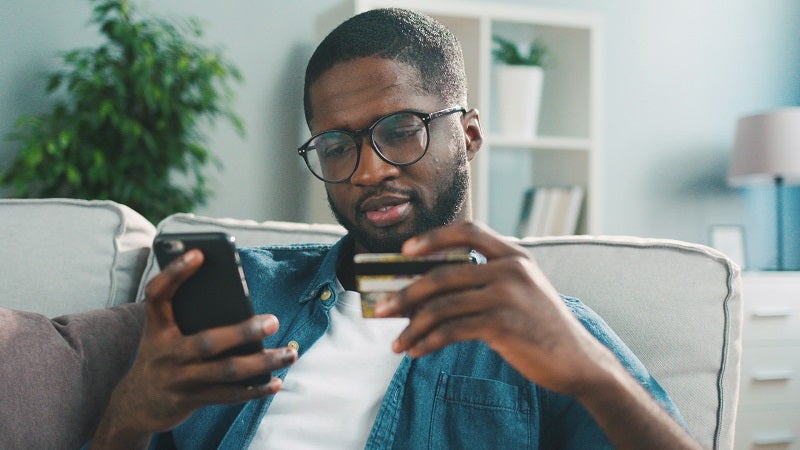 Payment platform Spreedly has partnered with Visa to launch a new initiative to bolster network tokenisation in Latin America, through its Payments Orchestration solution.
The partnership will launch in various countries including in Argentina, with plans for a broader rollout in the region later.
Network tokenisation aims to ensure that card credentials, which are used for subscriptions or ongoing purchases, are updated 'seamlessly and securely' when the card expires.
According to Spreedly, this will help minimise fraud and improve overall success rates.
Furthermore, network tokens will eliminate the need for consumers to manually enter card information over and again.
Visa Latin America & the Caribbean vice president of digital solutions Ralph Koker said: "With Latin America being one of the fastest growing and most innovative regions for e-commerce, the need for a seamless and secure digital payment experience becomes crucial.
"Tokenisation remains one of the most successful ways that Visa uses to fight fraud by removing sensitive payment information and helping increase approval rates.
He added: "Today, more than half of Visa's payment credentials in Latin America and the Caribbean are token ready, giving consumers added peace of mind when buying online or via their favourite mobile wallets."
Spreedly, which connects directly to card network tokenisation services, provides network token to be stored in its vault.
It allows card networks to push updates regarding account credentials to the network in real time, ensuring payment credentials are always up-to-date.
Spreedly CEO Justin Benson noted that the partnership builds on the foundation of customers that have already adopted Spreedly across Latin America.
Benson said: "Spreedly supports network tokenisation by provisioning evergreen network tokens from the major card networks, like Visa, that are compatible with any payment service provider.
"That gives our customers and prospects incredible flexibility to align their payments strategy with their business strategy. We are all very excited to be partnering with Visa to serve this high-growth market."
Earlier this week, Visa partnered with consumer cybersecurity firm NortonLifeLock to unveil a new credit card benefit for its Visa consumer credit accountholders in the US.