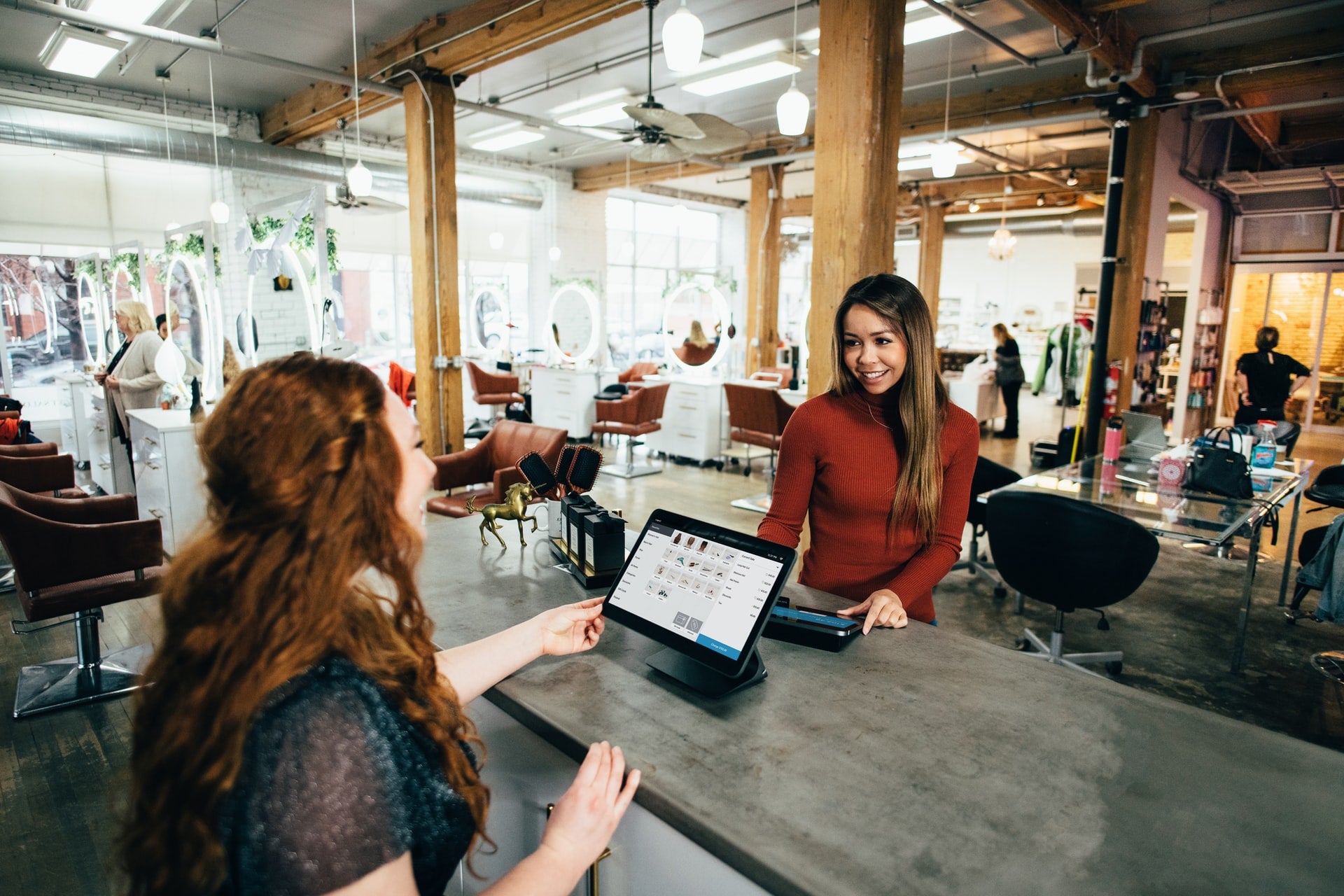 Splitit, which enables shoppers to use their credit cards to pay in instalments, has expanded its service to in-store retail locations globally.
The Splitit InStore offering also includes Apple Pay and Google Pay to make instalment checkout faster.
It provides an instalment option that the retail sales associate can initiate for shoppers when making larger value purchases.
Additionally, it allows shoppers to use ApplePay and GooglePay accounts through Splitit, using pay-by-link with a Splitit QR code, text message or email, when making purchases from participating merchants.
Splitit InStore also extends to phone orders, offering expanded capabilities for merchants.
Brands including La-Z-Boy Furniture Galleries, Fabergé, Gem Shopping Network, PROCAM, KEF and Aftershock PC Australia have signed on to use the new offering.
Instalment plans can last between six to 24 months, and Splitit never charges the consumer fees or interest.
Accessible on any connected device, the service can be provided at the moment of purchase with no app or sign-up needed by the shopper.
Splitit CEO Brad Paterson said: "Retailers are starting to see a consistent increase of in-store traffic as we slowly recover from the pandemic. As a result, providing an in-store solution was the number one request from Splitit's customers.
"Splitit InStore answers this call and is just one way we continue to innovate to match this permanent change in shopper habits and preferences.
"Besides broadening our addressable market by accessing retailers with a brick-and-mortar store presence, this also opens Splitit to exciting new categories."
Last month, Splitit forged a strategic alliance with Middle East Buy Now Pay Later provider tabby.
In April this year, Splitit launched Splitit Plus, a payment gateway built exclusively for instalment payments.