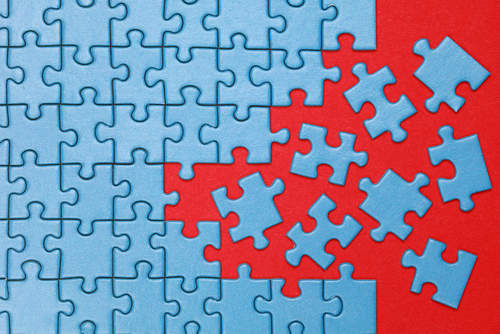 Mobile POS manufacturer Spire has acquired Thyron Payments Systems, in a move to expand its core business into mobile payments.
As a result of the deal, Thyron becomes a wholly owned subsidiary of Spire Payments UK and will be the focal point for Spire's strategy on mobile payment technology and products.
Spire Payments chief executive and president Kazem Aminaee said: "The Thyron team are a highly focused and talented group of individuals with particular strength in the vital mobile sector, which will perfectly complement the existing skill sets we have within Spire Payments."
Aminaee stressed Spire will now gear up to deliver a tried and tested EMV-compliant MPOS solution to existing customers. He also made clear the intention to continue an acquisition-policy in the coming year.
"This is just the first of many," he said.
Thyron managing director Michael Ault added: "The combination of Spire Payments and Thyron expertise and know-how in the payments space creates significant possibilities in terms of products and services."
Spire itself was created following the acquisition by private investment company KleinPartners Capital Corp of Hypercom's businesses in Spain and the UK in August 2011.
Renamed Spire, the company retained all of its Spanish and UK management teams as well as nearly 200 staff and existing premises.
Spire has offices in the UK, Spain, Prague, Dubai and Hong Kong .
Related articles
Spire Payments acquires Hypercom in UK and Spain