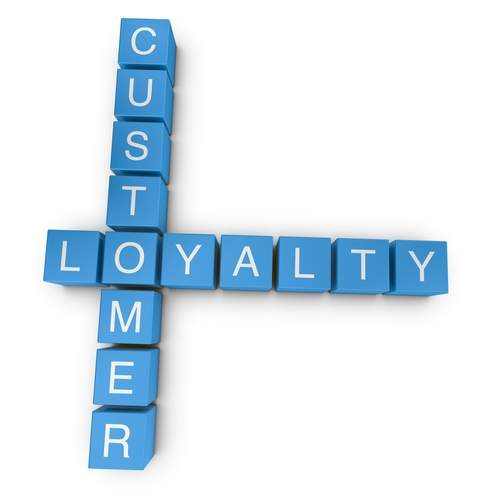 Western Union subsidiary Speedpay has entered into a new partnership to completely integrate technology company Beguided's payment channel Avapay into its platform.
The technology vendor's virtual agent offering leverages artificial intelligence technology to power self-service platforms.
Avapay
Following the collaboration, the Beguided's Avapay solution is available for all Speedpay customers across all industry verticals throughout the day. The solution will guide the users through the bill pay process.
The multi-lingual and automated platform also procures customer information and feedback to process payments swiftly.
Speedpay head Frank Lockridge said: "Beguided's virtual agent offering is a unique solution that enhances overall efficiency by freeing up time for live representatives to tackle more complicated customer service issues.
"By offering this tool, Speedpay provides billers with another way to better serve their customers and improve their business processes."
Beguided executive sales partner Mike Mesch said: "Beguided's alliance with Speedpay demonstrates our lasting commitment to providing customers with tools that make their hectic lives a little easier.
"Speedpay's industry leadership and deep knowledge of client needs made this alliance a natural fit."
Speedpay offers expert, account-based consultation to its clients to devise appropriate bill presentment and payments strategy thereby simplifying customer payment experience.