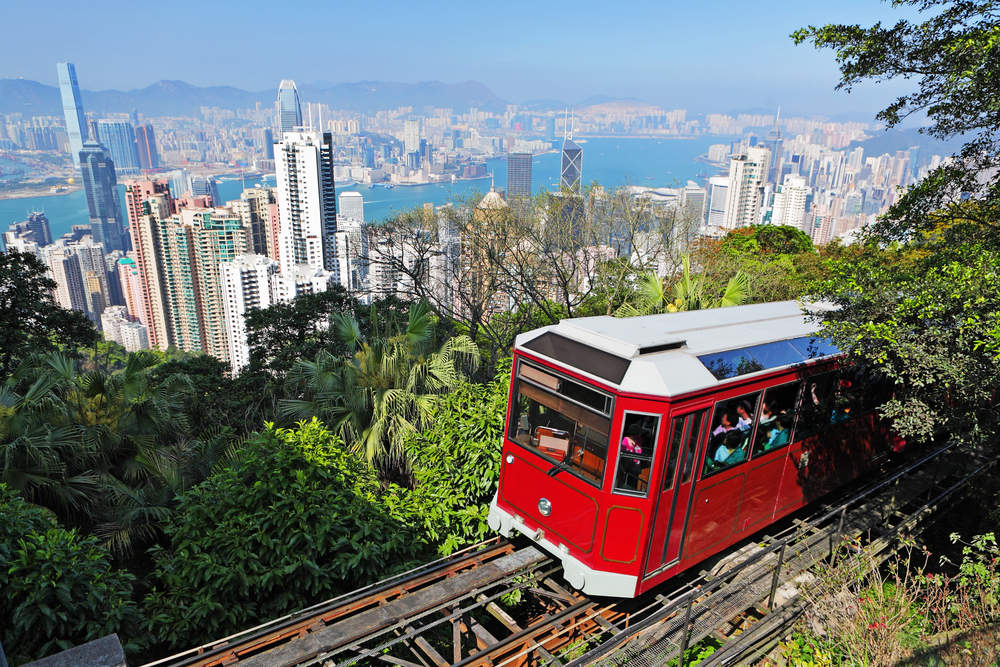 Hong Kong-based payment devices provider SPECTRA Technologies has launched an self-service payment system. Called T300 Unattended, its goal is to serve transportation hubs in Hong Kong.
The self-service payment system has the capacity to accept different types of credit card payments and mobile transactions.
These include Visa, MasterCard, MasterCard Contactless, Visa PayWave, AliPay, WeChat Pay, AE, and JCB.
The T300
The T300, which features a large colour display and raised keypad numbers, is designed to serve unattended ticketing kiosks.
At the same time, the device can be integrated into transportation gateways to enable access through credit card matching or QR code scanning.
It can also serve other profit centres including unattended vending machines, self-service laundry, as well as electric vehicle charging station.
"The T300U is one of a handful of payment terminals that meet all criteria to be endorsed as being "totally unattended," even in outdoor areas," the vendor said in a statement.
Set up in 1993, SPECTRA currently has more than 100,000 devices working in Hong Kong. Furthermore, the firm's payment terminals are used by 90% of merchants in the region.