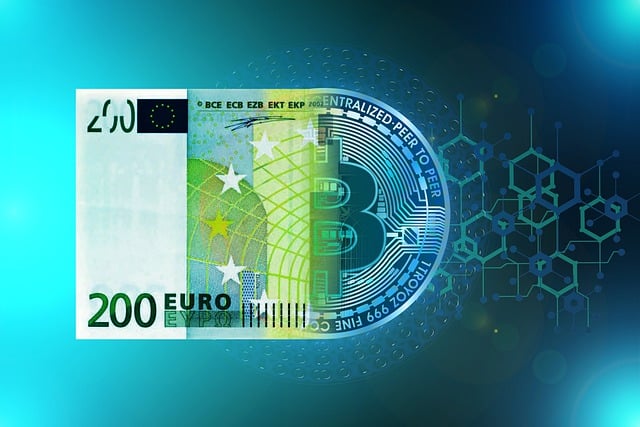 The Bank of Spain has granted fintech firm Monei approval to run a pilot programme to test the use of a digital euro token, called EURM.
Part of the bank's digital sandbox project, the pilot will see Monei issuing its EURM token, reported Cinco Dias.
The EURM, which is different form of the digital euro that is planned to be launched by the European Central Bank (ECB), aims to act as a foundation for a digital token for other European nations.
Last month, ECB suggested that private sector players should participate in various digital euro wallet management process.
The EURM pilot, which is anticipated to be carried out between six to 12 months, will include a small group of people in Spain.
The participants will be required to enter their phone number, authenticate their identity via video identification as well as credit their wallet with real euros using Spanish payment app Bizum.
The deposited euros will be automatically converted to digital euros, which can be sent to individuals or registered firms.
The money will be deposited in two accounts operated by Spanish financial institutions, BBVA and CaixaBank.
Following the completion of the test, Bank of Spain will take a decision on whether to allow Monei to expand the service to the masses.
Money CEO and founder Álex Saiz Verdaguer said: "For now, the Bank of Spain has decided that there is a private entity that is the one to lead it. It could be a pilot test for the ECB.
"The Bank of Spain has been the fastest and most innovative, and it may sit down with the ECB and say that we have the product, that it is regulated and supervised and that it is shaped from there."