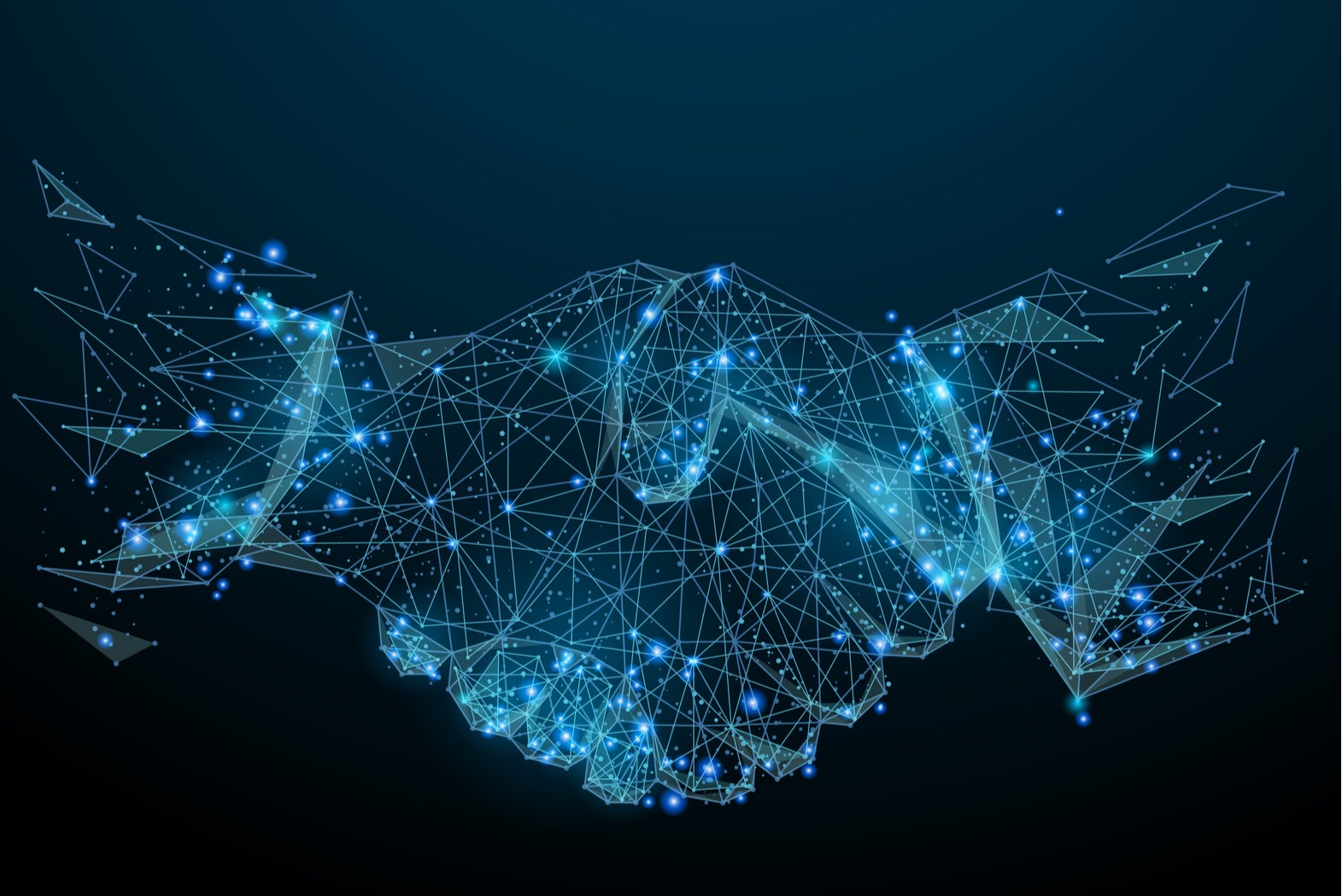 South Korean payments firm CHAI has secured a financial boost of $60m in a Series B funding round led by Korean conglomerate Hanwha Investment & Securities.
Hanwha was joined by SoftBank Ventures Asia, SK Networks, Aarden Partners, Hashed as well as other strategic partners.
With the new capital, CHAI aims to meet the growing demand for businesses to adopt the online channel.
The fresh infusion takes the total capital raised by the payments firm to date to $75m. This February, the firm had raised $15m in a Series A round.
SoftBank Ventures Asia CEO and managing partner JP Lee said: "We've been watching CHAI's tremendous growth and strong leadership in this market from the beginning.
"As more and more attention is drawn to the Fintech-as-a-service market, we have no doubt that CHAI will make a significant mark in Asia and beyond. We are excited to support CHAI as they start to scale across different new markets."
CHAI enables online businesses to accept payments via its B2B service I'mport, which offers one unified API to help e-commerce businesses select from over 20 payment options.
These options include credit cards, digital wallets and wire transfer.
I'mport caters to more than 2,200 merchants with Nike Korea and Philip Morris Korea on its client list.
Besides, CHAI offers an e-wallet and debit card business that was introduced last June and currently has a user base of 2.5 million.
CHAI also introduced a gamified rewards platform for the CHAI Card. This enables users to receive 'bolts' for instant cashback at popular brands.
Hanwha director SeungYoung Oh said: "I'mport has reduced what once took e-commerce businesses weeks to complete into a simple copy-and-paste task, radically reducing costs.
"It's a first-of-its-kind business model in Korea, and I have no doubt that CHAI will continue to grow this service into an essential infrastructure of the global fintech landscape."