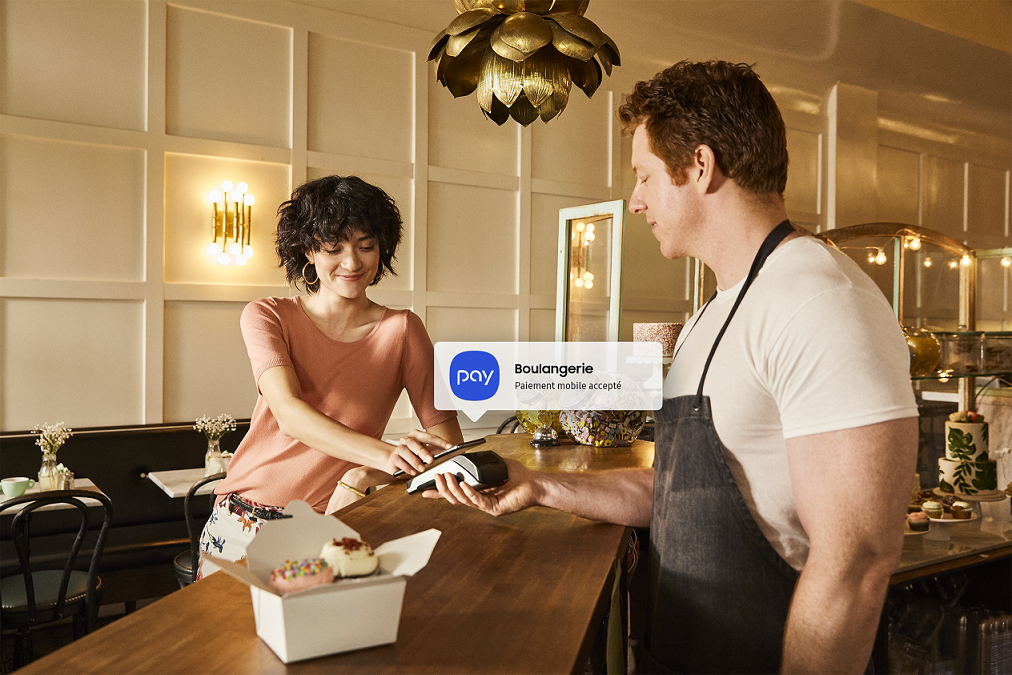 German banking-as-a-service (BaaS) platform Solarisbank has partnered with Samsung Electronics and Visa to launch Samsung Pay in the country.
By launching Samsung Pay in Germany, Samsung users will be equipped with a comprehensive mobile payment service.
Users will receive a virtual Visa debit card that can be linked to any German bank account – a first-of-its-kind service in Europe.
Solarisbank will conduct a KYC process – without needing a branch visit or video identification – to allow users to connect Samsung Pay to their personal bank account.
They can instantly access Samsung Pay using their smartphones and pay by simply swiping over the lock or start screen.
The payment is completed once the encrypted payment information is transmitted to the near-field communication-based card reader.
Samsung Electronics corporate president and chief strategy officer Young Sohn and board chairman HARMAN said: "By partnering with Solarisbank, we have the opportunity to reimagine the consumer experience and meet customers where they are for the 'on-demand' economy, making people's lives easier in this challenging time."
Samsung Electronics GmbH president Man-Young Kim said: "Instead of entering into numerous partnerships with various banks, we decided to trust in the proven track record and neutrality of Solarisbank.
"This comprehensive version of Samsung Pay is a milestone for us for mobile payment solutions internationally."
Samsung Pay wallet will offer services including Solarisbank's new installment product Splitpay, to give users the required payment flexibility.
Purchases worth more than €100 can be converted into instalments, which can be paid over 90 days to 24 months.
Solarisbank CEO Roland Folz said: "We are thrilled to enable Samsung to provide financial services in Germany, as we believe the future belongs to those who leverage the potential of contextual finance.
"Samsung is not only one of the most valuable brands in the world, but also a role model in embracing customer-centricity with innovative products such as Samsung Pay."
In a separate development, Samsung and iZettle, a PayPal service, recently collaborated to support UK businesses by streamlining payment acceptance.