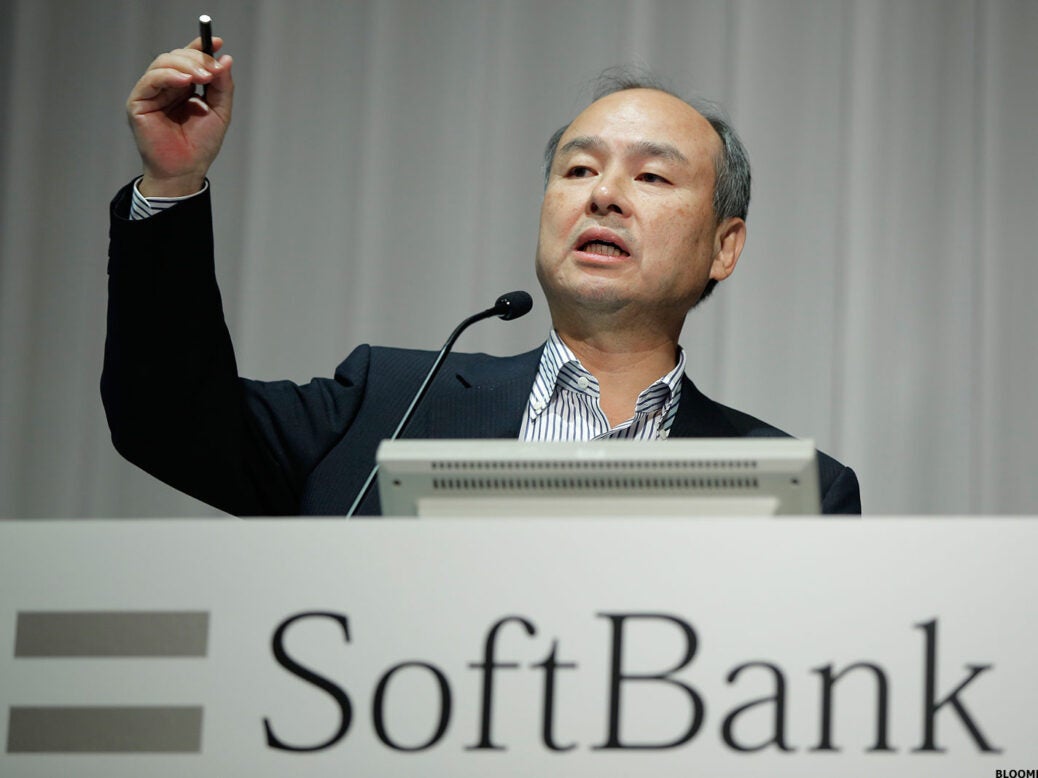 SoftBank, one of the world's largest technology investors, is looking to end its five-year partnership with Wirecard, in the wake of the German payment service provider's accounting scandal.
The worsening scandal of the Munich-based company is bringing the Japanese conglomerate under increasing scrutiny, on account of a €900m ($1bn) investment it made in Wirecard last year.
Although sources say the Tokyo-based company hedged the bet against losses, some observers have called into question SoftBank's due diligence.
They point to the fact that the investment took place in April 2019, presumably when Wirecard was already in financial trouble.
All this happened as Wirecard's stock price was under pressure after a Financial Times article aired a whistleblower's allegations of questionable accounting, which the company denied at the time.
The structured euros convertible note is a type of debt that can be repaid in stock rather than cash.
Another odd fact about the deal is that SoftBank didn't put any of its own money in it. The funding came entirely from personal accounts of a group of SoftBank employees and an outside investor.
Faith, Yoda, and Jesus—all crop up in an unusual deal
From all appearances, SoftBank had placed complete faith in the German tech giant.
The partnership agreement called for SoftBank to introduce Wirecard as a digital payment provider to other companies in SoftBank's sprawling portfolio of tech firms. SoftBank also agreed to help Wirecard expand in Japan and South Korea.
Now the two behemoths' camaraderie has crumbled, and SoftBank is in a hurry to keep its distance.
SoftBank founder and CEO Masayoshi Son has previously quoted Yoda and said he has made some investments using his sense of "smell." Now, he compares himself to a misunderstood Jesus Christ while defending his investment strategy.
Mere coincidence, no doubt: Mr. Son has just stepped down from the board of Chinese e-commerce titan Alibaba Group. (Alibaba co-founder Jack Ma quit SoftBank's board at the same time.)
German news magazine "Der Spiegel" has reported that SoftBank plans to sue accounting firm Ernst & Young (EY) over its role in the scandal involving Wirecard.
SoftBank claims its confidence in the deceitful German company was based largely on audited financial statements from EY.
It was EY who finally revealed to the world that Wirecard knowingly gave false statements and was in the midst of an "elaborate and sophisticated fraud involving multiple parties around the world" with regards to $2.1bn on its books that did not even exist.