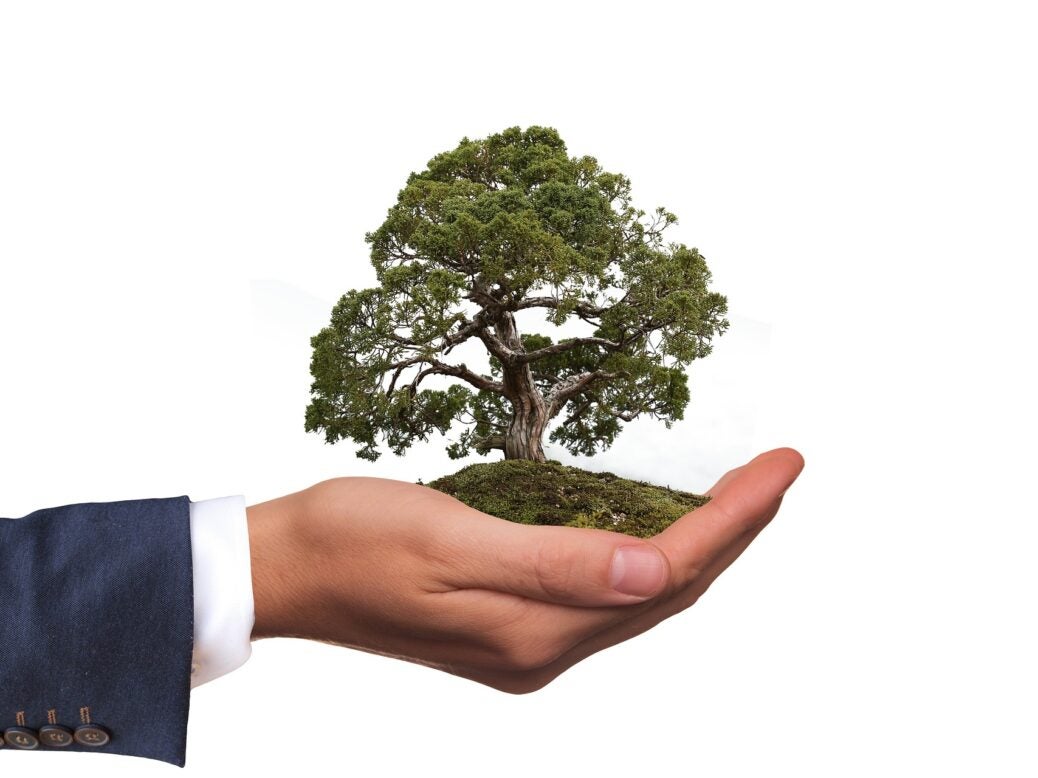 French banking group Société Générale has turned to augmented identity technology provider IDEMIA to offer its first ever Visa-branded recycled plastic payment card range.
IDEMIA's GREENPAY cards use recycled PVC plastic procured through production scrap.
This reduces consumption of natural resources, which aligns with Société Générale's commitment to provide sustainable payment cards.
The cards will feature the Smurfs, which serve as the ambassadors for the 17 Sustainable Development Goals of the United Nations (UN).
Société Générale VP of Retail Banking Philippe Marquetty said: "IDEMIA's GREENPAY card means we can deliver on our CSR pledges and involve our customers in doing so.
"By opting for a Planet Smurf card manufactured out of recycled PVC, our customers select a green product without giving up any ground on security or reliability".
In January this year, Danish lender Jyske Bank signed a four-year agreement with IDEMIA to provide recycled plastic payments cards for the first time.
The agreement enables the bank to offer recycled PVC cards to its customers in Denmark as part of its environmental commitments.
Last November, IDEMIA forged an alliance with Nationwide Building Society to roll out recycled plastic payment cards in the UK from 2021.
The partners aim to produce 5.4 million new plastic payment cards annually and save 35 metric tons of carbon.
In December 2020, financial service provider Sokin collaborated with IDEMIA to issue recycled plastic payment cards in more than 200 countries.
Commenting on the latest partnership, IDEMIA Executive VP Financial Institutions Amanda Gourbault said: "We are immensely proud of our long term partnership with Société Générale, and to have the opportunity to go with them on their CSR journey, supporting them in the launch of their first green cards made from recycled plastic."