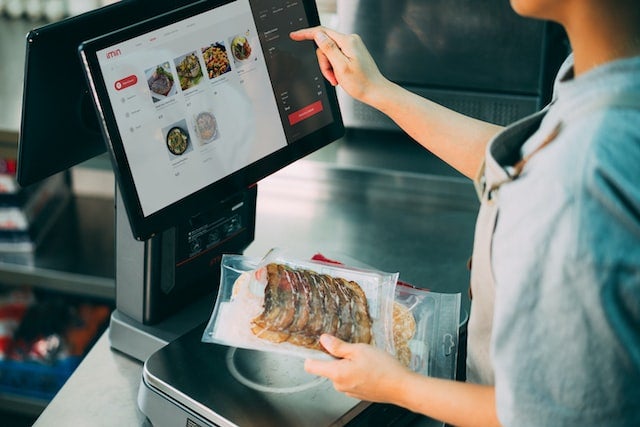 CHEQ, a social payment platform, has accelerated its business expansion in the US by launching its services in South Florida.
The launch was carried out in collaboration with Miami Dolphins at Hard Rock Stadium, Miami Marlins at LoanDepot Park, among others.
CHEQ facilitates shopping and gifting for restaurants, bars, hotels, stadiums and others.
The mobile payment app allows users to make payments as well as send food and drinks to one another for on-the-spot consumption worldwide.
The platform's restaurant and stadium partners can send promotions and free gifts to users, thereby growing sales, foot traffic and customer trust.
Besides, CHEQ helped friends to communicate remotely through its social gifting feature and mobile ordering feature during the Covid-19 outbreak, when social interaction among people as well as ordering of food and beverages became limited.
CHEQ CEO and co-founder Thomas Lapham said: "The stories we hear about users engaging creatively and seeing the social purchases and gifting features of CHEQ has come full circle and is truly inspiring.
"Friends can send each other beverages quickly and easily for birthdays, game day, or a bachelorette party. Parents can send a quick latte to their college student who is hunkering down for finals.
"The variety of usage on the app has exceeded our expectations entirely. Our mission of using technology to make the good times even better is validated through these consumer experiences. With CHEQ, we make the connection with people we care about when we can't be there in person."
CHEQ plans to roll out five new stadium partnerships this year.