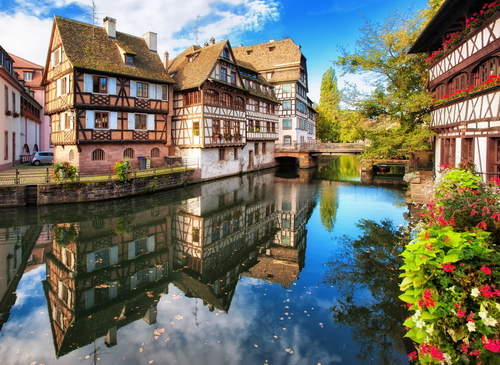 France's third largest bank by assets, Société Générale has launched an NFC Visa payment service in Strasbourg using French company Oberthur Technologies Trusted Service Manager (TSM) platform.
The service, whose connectivity will be provided by mobile operators Orange and Bouygues Telecom, will enable customers of the bank to pay using their mobile phone at NFC equipped point of sale terminals throughout the country.
Dual payment cards are already offered by the bank to allow customers to carry out contactless payments.
Head of Payments & Cash Management at Société Générale Philippe Marquetty said: "Oberthur Technologies has historically been one of our main suppliers of payment cards and a partner in the deployment of mobile secure services. We are confident that the company is well-placed to support us in the national launch of our NFC payment service in France."
Oberthur Technologies is currently working with several other players to launch NFC services nationwide.
Related Articles
SocGen posts strong retail FY11 earnings but group net income down 39%
PayPal tests m-payments app in French McDonald's