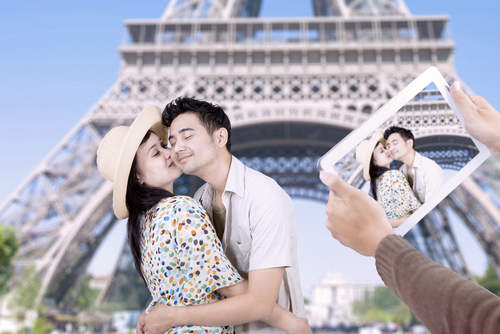 Société Générale's merchants in France and Monaco will now accept UnionPay cards after France's third largest bank by assets signed an agreement with UnionPay International.
The two groups have been collaborating since March 2010 when Société Générale opened its 4,600 ATMS with UnionPay's international card network.
Asian tourists will now be able to pay for their purchases using their UnionPay card and according to Société Générale, 'represent a client category with strong purchasing power.'
The bank predicts that by 2014, the number of Chinese tourists visiting France will reach 2m and continue to increase in the future.
Currently, 39 countries and regions within Europe accept UnionPay cards in-store or at ATMs.
Related Articles
UnionPay cards to be accepted in Turkey
QNB accepts China UnionPay cards on its ATMs within Qatar