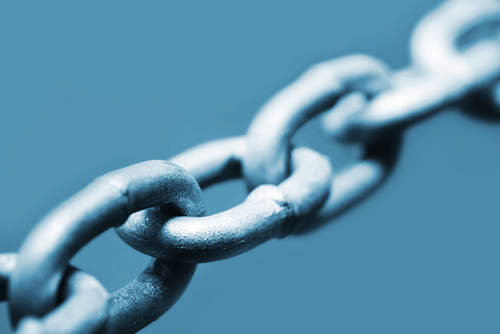 The statement from the Forum of Private Business comes as Jeremy Hunt MP, handed over a certificate to Councillor Robert Knowles, Leader of Waverley Borough Council, on behalf of the Forum. The Forum carried out nationwide research into the rate at which councils in England pay supplier invoices, and saw Waverley take the podium, finishing third overall nationally.
The Forum's research showed that the authority paid 94.2 per cent of its suppliers in less than 10 days, which is a target the Government has set all councils to aim for to aid struggling businesses improve their cash flow. Spokesperson for the Forum, Robert Downes said, "Of course Waverley has done brilliantly well to achieve this figure – they are a true beacon of prompt payment best practice. The private sector could learn a lot from their example, as could others in the public sector".
The Surrey-based Direct Debit Bureau offer services to SMEs, Corporates, Charities, Clubs and the Public Sector, making payment collections simple, efficient and accurate.
A spokesperson from SmartDebit said, "We would like to congratulate Waverley Borough Council on their exceptional performance in the bid to tackle the issue of late payments. Many small businesses across the UK are struggling with their cash flow and one too many late payments will spell the end for some. Small businesses are the lifeblood of our economy and with local authorities paying on time, it will free up millions of cash in the supply chain. We urge all companies offering on-going services to look into automated payments such as Direct Debits, in order to receive their hard earned payments on time, every time."