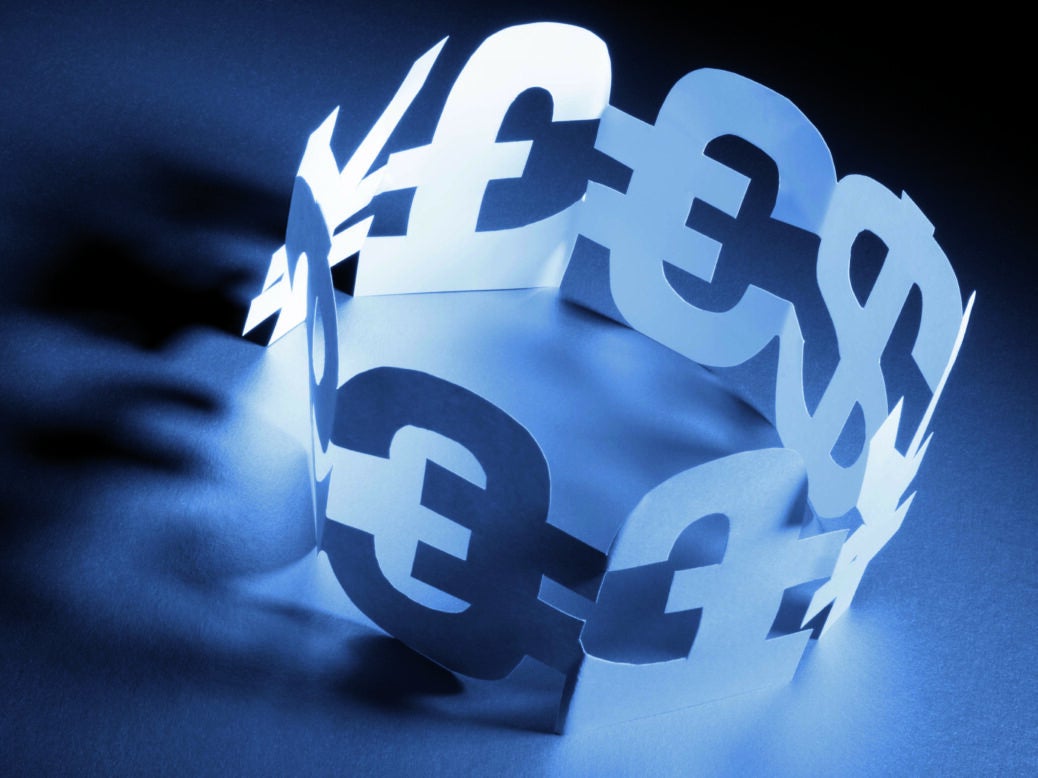 UK-based money transfer provider Small World Financial Services has acquired French international payments company MoneyGlobe.
The transaction is the first acquisition made by Small World since Equistone invested in the company in November 2018. The financial terms of the deal are undisclosed.
Nick Day, Chief Executive and Founder of Small World, said: "We identified MoneyGlobe as a fantastic addition to our business, due to its strong growth to date and established presence in France, a large market where we were looking to strengthen our position.
"As well as complementing our global coverage, MoneyGlobe is an excellent cultural fit, with its team sharing our commitment to delivering great customer service and fast and reliable transfers. We continue to actively seek acquisition opportunities across a range of countries globally, in order to further enhance our customer proposition and extend our payments network."
The benefits 
Through the collaboration, MoneyGlobe can offer its customers a wider choice of physical and digital channels.
In addition, the French company can also access a network of multiple payment options across over 250,000 cash-pick locations. The aim is accelerate the time it takes to make payments and improve efficiency.
Andrew Backen, Partner at Equistone, said: "In Small World, we have backed a business boasting a highly scalable business model. It also has huge potential to grow acquisitively, as well as organically.
"We're pleased to have supported the company on this bolt-on acquisition of MoneyGlobe, drawing on Equistone's local presence in the French market and our extensive experience in cross-border portfolio company M&A. We will continue to back Nick and his team as they seek out additional acquisition opportunities in the future."
Following the acquisition, MoneyGlobe's management team will remain with the business. They will join the Small World operation region of Northern Europe and Africa.