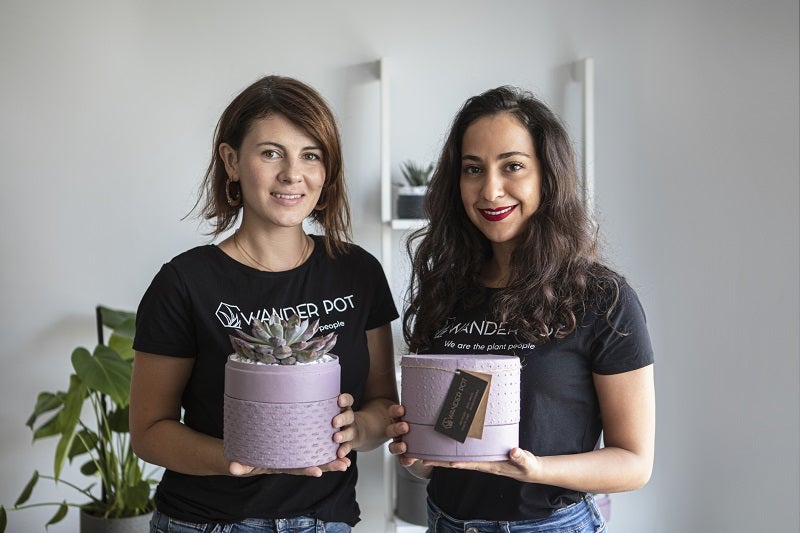 Money is an essential element of any start-up, but with the array of options for where to go and how to raise finance expanding all the time, it can be a daunting process. But keep calm and keep the cash flowing
 It takes money to start and run a business. And the range of options for where and how you can raise finance is getting more complicated all the time. Once, it was the high street banks or the bank of family and friends, but now there are a lot of other options. Follow our guide as we help you cut through the complexity to understand the basics of all the main options.
Option 1: Getting a small business loan
Many financial institutions offer loans for starting or running a small business. Be sure to shop around to compare interest rates, repayment terms and loan amounts.
When you apply for a loan, lenders may require you to show your business plan and a variety of financial documents. These could include bank statements and tax returns from the previous few years. If you're starting a new business, your own finances and credit could be a factor in the lender's decision.
Financial institutions: Your financial institution will likely have a variety of options to help you fund a business, including loans or business credit products. You'll want to have a business plan, estimate of startup costs, and business projection completed to help a bank understand why offering you a loan is a good idea.
Alternative lenders: If funding from a bank isn't available, you've still got options. You could explore crowdfunding, peer-to-peer lending, or look into micro-lending. Alternative lenders could also include friends or family that are interested in investing in your business.
Option 2: Funding from investors
Investors can give you funding to start your business or help take it to the next stage. This type of funding may take the form of venture capital (VC) or angel investing. Venture capital funds will often expect to take a significant – and often a controlling – stake in your business in exchange for the funds. But at the same time, they can offer a great deal in exchange as they also will often take an active role in how the business is run, bringing in experts who may have industry or sector expertise, or an excellent contact book. Angel investors are usually wealthy individuals (although there are also angel-backed funds that act more like a traditional VC). Many may take a smaller share of the business and offer less formal support, perhaps their own time in a non-executive capacity.
Both can be a major boost to any start-up, but each venture capitalist and angel investor will have their own criteria and requirements for making an investment. No matter who you ask for an investment, be prepared for the investor to carefully review your business plan, finances and experience.
Option 3: Self-financing
Using your own money may be an option. Perhaps you tap into your savings, money from your current job, or a retirement account. If you're a homeowner, you may be able to use your home to take out a new loan. Self-financing offers you the greatest control over your business, and you will not have to give up any of the business in exchange. But it can also be riskier.
Small businesses are the foundation of our economy. And whether you're just starting out or already running your business, Visa are here to help. UAE businesses find out more here and Saudi Arabia businesses find out more here.