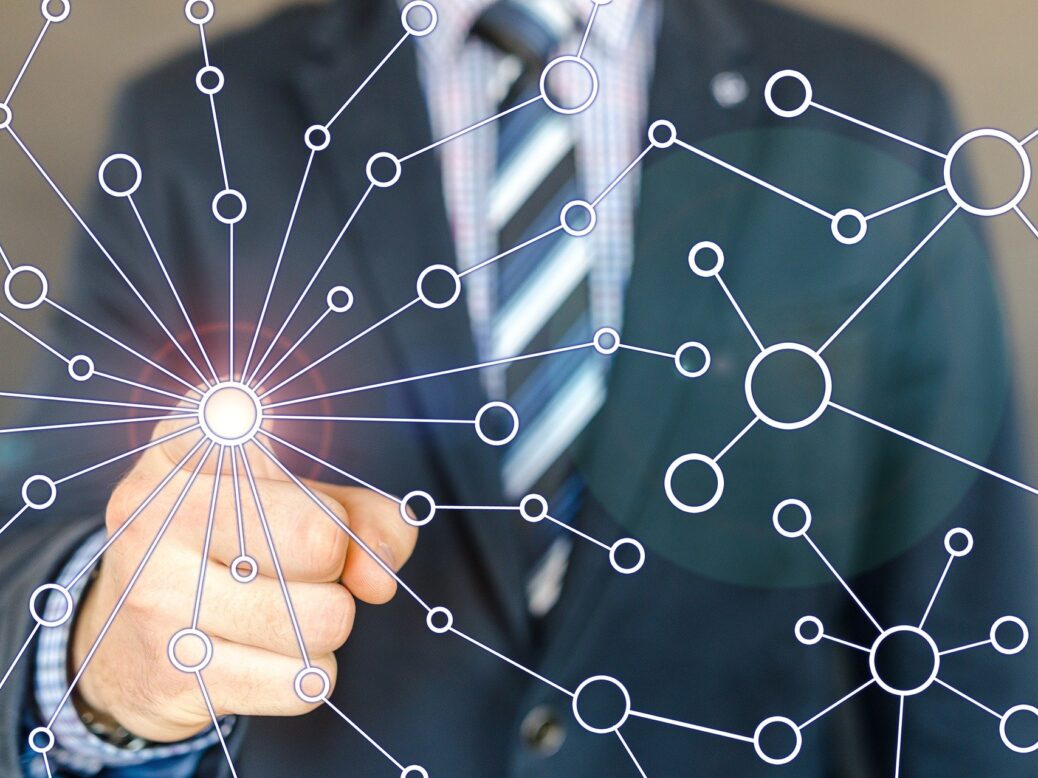 Cross-border payments firm Thunes has purchased European payment methods platform Limonetik to accelerate the rollout of payment collections globally.
Financial terms of the deal were not revealed.
It complements the firm's existing cross-border payments solutions and will enable payments for businesses in 70 countries via a number of local payment methods, including mobile wallets, payment by instalments (BNPL), and QR code payments.
The solution will be named as Thunes Collections.
This acquisition follows Thunes' $60m Series B growth round led by venture capital firm Insight Partners, with participation from existing shareholders.
Thunes CEO Peter Caluwe said: "Thunes is recognised for our far-reaching global network and brilliantly simple payments solution. We are excited to further strengthen our offering with a global collections capability made possible through the acquisition of Limonetik."
Founded in Paris in 2008, Limonetik provides an alternative payment methods platform for international merchants and marketplaces.
Said to process over €2bn a year, Limonetik serves more than 14,000 merchants, marketplaces and fintech players. These include Uber Eats, Deliveroo, CMA – CGM, Veepee, Worldline – Ingenico, Amadeus, ACI, and Natixis.
Led by CEO and co-founder Christophe Bourbier, Limonetik has a workforce of 50.
As part of the deal, these employees will move to Thunes.
Commenting on the development, Bourbier said: "Limonetik has been driving the transformation of collections with its platform-as-a-service (PaaS) model, while Thunes possesses a powerful global payments network. We are incredibly excited to extend our combined payments and collections solutions across the world."
The Singapore-based B2B cross-border payments network's total capital has grown to $130m in less than two years.