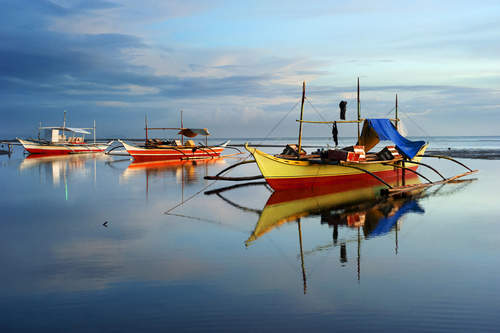 DBS Bank, the largest bank in South East Asia by assets, has launched Visa Personal Payments (VPP) to allow Filipinos living in Singapore to send money to Visa debit and Visa prepaid card holders in the Philippines.
Customers must know the recipients name and 16 digit Visa card number in order to transfer money, which occurs in near real-time.
The service will allow Filipinos with DBS or Post Office Savings Bank (POSB) accounts in Singapore to transfer money to customers of Unionbank, BDO, EastWest Bank, Chinatrust and Equicom in the Philippines.
Visa country manager for the Philippines and Guam Iain Jamieson said: "We are excited about this launch of Visa Personal Payments by DBS because it is meeting an unfulfilled need for Filipinos working abroad – offering a secure and fast transfer of money within a matter of minutes."
Money transfers from Singapore to the Philippines will initially cost $2. After this brief period, the cost will revert back to $4, however a spokesperson for DBS Bank said they are always looking at opportunities to hold tactical promotions.
Currently, there are over 80 VVP programmes in place in over 20 countries including Australia, China, Taiwan, Hong Kong, India, Indonesia, Malaysia, Russia, Ukraine, US, UAE and Kenya.
Related Articles
DBS launches Youth Olympics prepaid card
Singapore's DBS partners with JCB