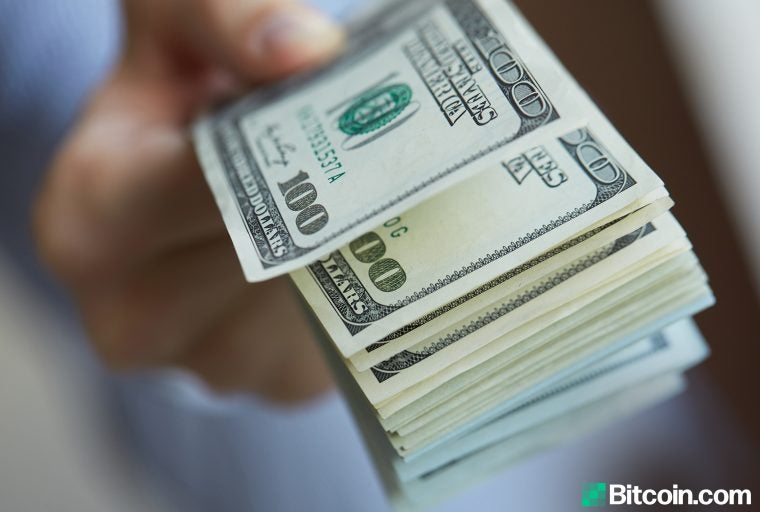 Singapore-based fintech startup Rely has bagged finance facility of up to S$100m ($75m) and intends to expand its instalment payment service in the country.
The fresh investment came from Goldbell Financial Services' strategic partnerships arm Polaris.
Rely will use the capital to expand its buy-now-pay-later (BNPL) service to new merchants in the country.
Using the infusion, the fintech firm plans to scale its operations and partner with major retailers in Singapore, Malaysia, and South Korea.
It has forged a partnership with investment firm Lendlease to provide shoppers with BNPL services at participating outlets in the 313@somerset mall.
It will launch the facility within Lendlease's Plus app.
This partnership is in line with Rely's efforts to encourage customers towards physical retail stores after the Covid-19 virus led several businesses to close in Singapore.
Rely also partnered with Singapore's largest e-commerce retailer Qoo10.
The fintech startup said that it will use the funds to help commercial merchants with high transaction volumes and sales flow, with the upcoming peak season.
Founded in 2017, Rely provides shoppers with a BNPL service to pay for their purchases via three to four equal instalments, without paying any interest.
Rely has partnered with online and offline retailers in various sectors including fashion, beauty, lifestyle, and fitness.
In Singapore, it competes with Hoolah, Atome, and OctiFi, among others, in the BNPL space.
Rely CEO Hizam Ismail said: "Our financing partnership with Polaris has supercharged Rely's growth by enhancing the ability to process high-value, high-volume BNPL transactions.
"This financial boost provides large enterprise retailers with the confidence in partnering Rely to meet the needs of particularly younger, digitally savvy shoppers."
Rely said that it aims to lure millennials and Gen Z customers by allowing more enterprise retailers to support Rely at checkout next year.