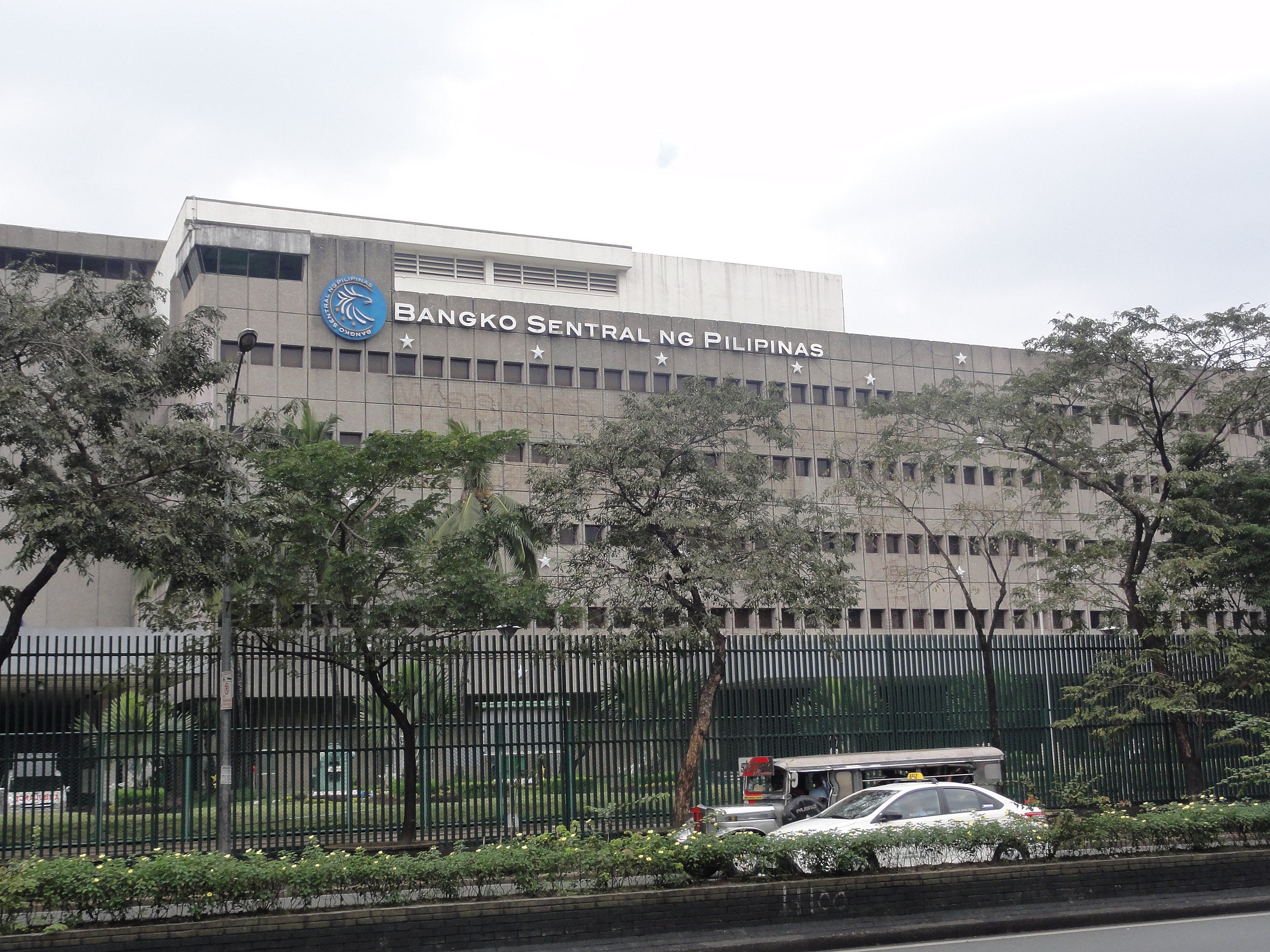 The Monetary Authority of Singapore (MAS) has partnered with the Bangko Sentral ng Pilipinas (BSP) to enable interoperable payments between Singapore and the Philippines.
As part of the move, MAS and BSP have signed a Fintech Cooperation Agreement, expanding their 2017 agreement to bolster fintech collaboration and partnership between both countries.
The agreement entails the linkage of real-time and QR payment systems of both countries to facilitate instant and low-cost cross-border payment services.
The remittance flows between Singapore and the Philippines totaled SGD 2.89bn last year.
MAS managing director Ravi Menon said: "The enhancements to the MAS-BSP FinTech Cooperation Agreement will help fast track payments connectivity between Singapore and the Philippines. Critically, the linking of our QR and real-time payment systems also marks a concrete step towards the vision of an ASEAN network of interconnected real-time payment systems."
The collaboration between MAS and BSP is said to build on G20's efforts to address current frictions in global cross-border payments.
These projects also aim to contribute to the Association of Southeast Asian Nations' (ASEAN) plan to set up a regional payments integration by 2025.
The central banks will also explore multilateral interoperability of the projects, in line with regional efforts to form further linkages within ASEAN as well as outside the region.
BSP governor Benjamin Diokno said: "The BSP is taking the initial step in linking the Philippine payment system with those of our ASEAN neighbours, beginning with Singapore.
"Effectively linking our QR and real-time payment systems will enhance the safety and efficiency of cross-border payments through the smoother and seamless international transfer of funds, ultimately promoting the financial welfare of Filipinos that regularly use cross-border payment services."
In September, MAS announced a collaboration with Bank Negara Malaysia to drive cross-border fund transfers via mobile numbers.
The same month, it partnered with Reserve Bank of India to link India's UPI and Singapore's PayNow fast payment systems.