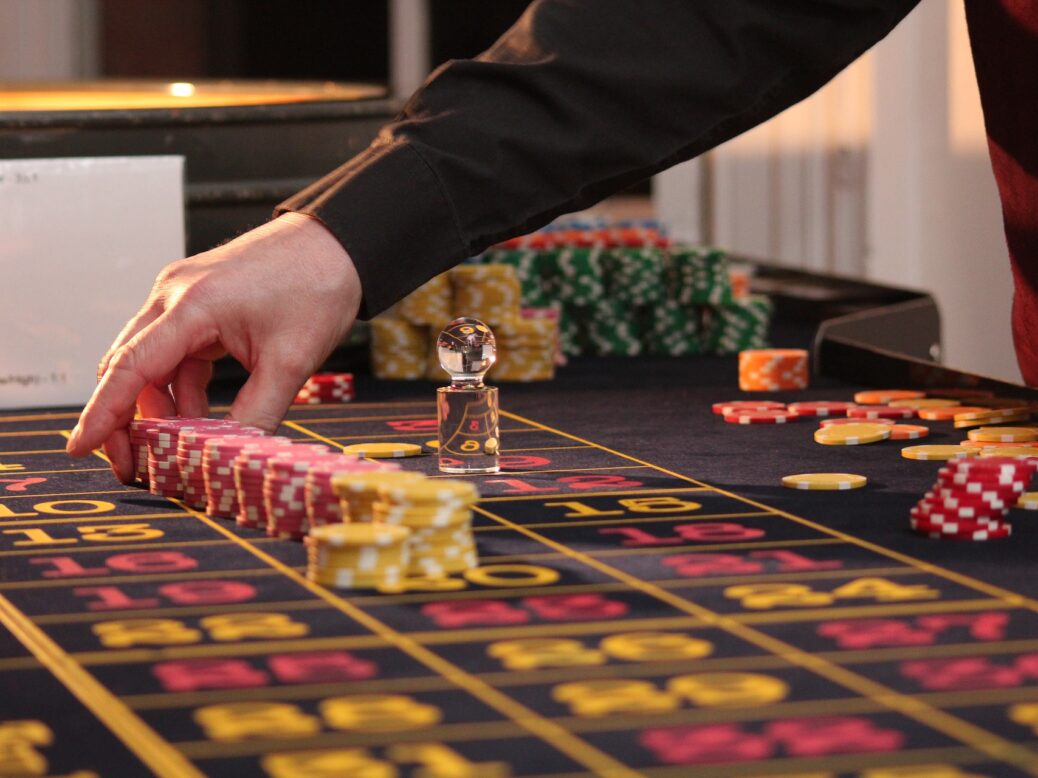 Sightline Payments has partnered with Mastercard to launch Play+ Mastercard card, which will allow players to pay for gaming and no-gaming activities.
Players will be able to pre-load the card for use in their non-gaming activities, sports betting, online gaming, and casino wagering accounts.
Mastercard's tokenisation technology provides a unique token in place of the physical card number, which is available to merchants that requested it.
Sightline Payments co-CEO Joe Pappano said: "The foundation of Play+ is to provide customers with a safe, secure and responsible payments experience to fund their gaming and entertainment.
"Our collaboration with Mastercard will further cement that goal and we look forward to working together to enhance payment options within the gaming industry and further the digital transformation of the consumer experience."
The first Play+ Mastercard have been rolled out by Sightline at Resorts World Las Vegas.
The cardholders visiting the resort can pay for their expenses by syncing the card with their smartphones.
These include payments for slot play, table games, and sports betting. They can also use the card at restaurants, retail, and entertainment.
In addition, the cardholders will be able to set time and spend limits, track their overall spending, and receive monthly statements about their activity.
Mastercard executive vice-president of products & innovation for North America Chiro Aikat commented: "As consumers increasingly seek digital-first experiences, we're pleased to partner with Sightline to enable a fully digital engagement for the patrons at Resorts World Las Vegas leveraging our tokenisation capabilities and innovative card solutions."
Recently, PayNearMe unveiled a new platform to expedite end-to-end money movement for iGaming and sports betting operators.
Dubbed MoneyLine, the platform is said to enhance the complete iGaming payment experience while minimising operator costs and boosting player satisfaction.