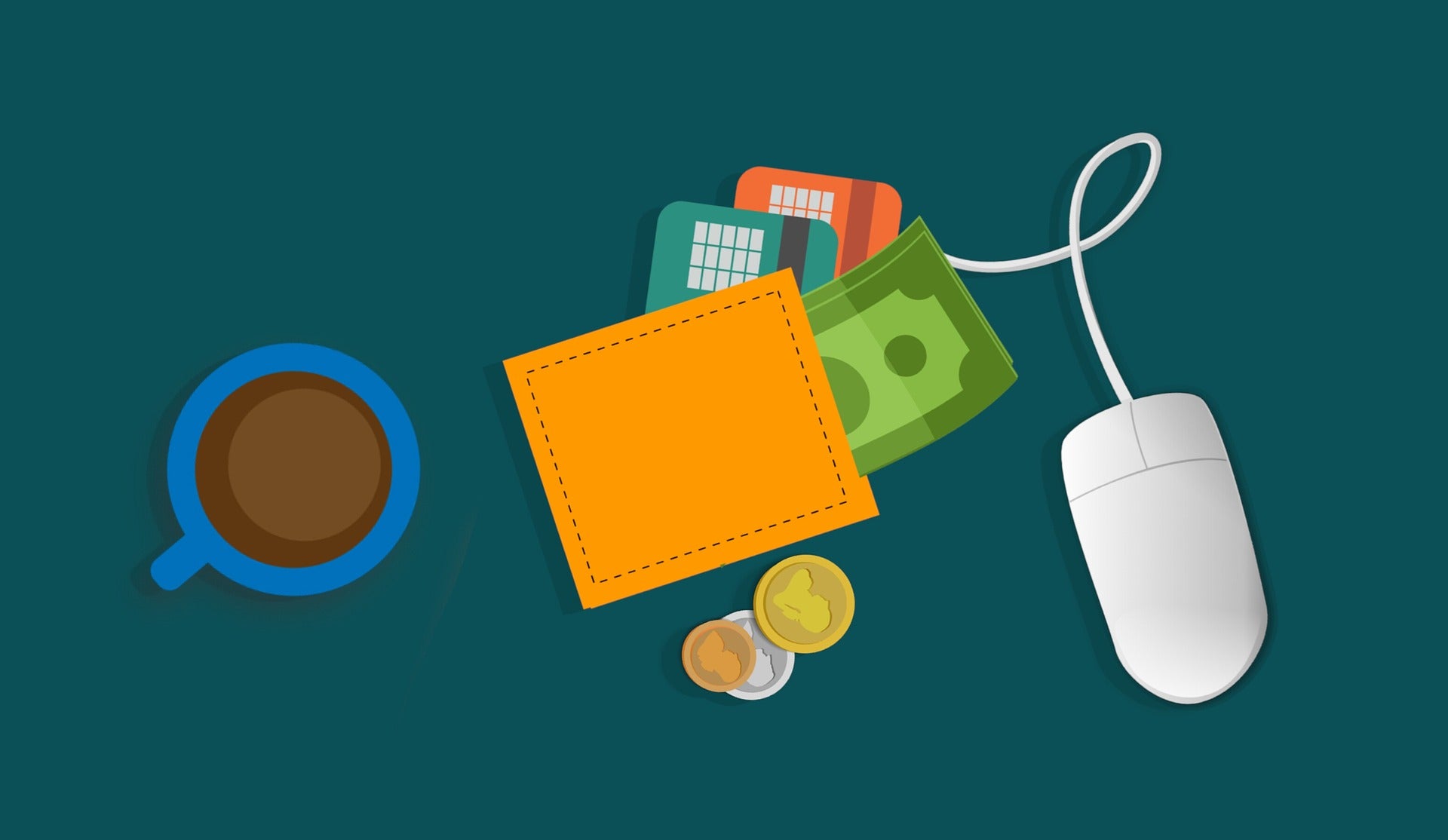 Shinhan Card has teamed up with Weverse Company to launch private label credit cards for pop music enthusiasts in South Korea.
The new offering will be featuring the country's famous boyband BTS and other celebrities.
Weverse is a mobile app and web platform developed by South Korean entertainment firm Hybe, which also manages the popular boyband BTS.
The private label store credit card (PLCC) will give its customers exclusive access to benefits and rewards at the Weverse shop, an online Korean pop merchandise retailer run by Weverse Company.
Shinhan Card said: "It is very meaningful to develop credit cards designed exclusively for K-pop fans. Through the latest PLCC partnership contract with Weverse Company, (Shinhan Card) will offer differentiated products and services in terms of card design and benefits, for a greater customer experience and satisfaction,"
Shinhan Card is one of the key credit card companies in South Korea.
In March this year, Shinhan Card collaborated with American hospitality company Marriott International to launch a Visa-powered hotel credit card.
In April 2021, Hyundai Card launched new credit cards under the Hyundai Card Z brand in South Korea.
In March 2021, Samsung Electronics, Samsung Cards, and Mastercard signed an agreement to develop a biometric card. It will feature a built-in fingerprint scanner to authorise transactions securely at in-store payment terminals.