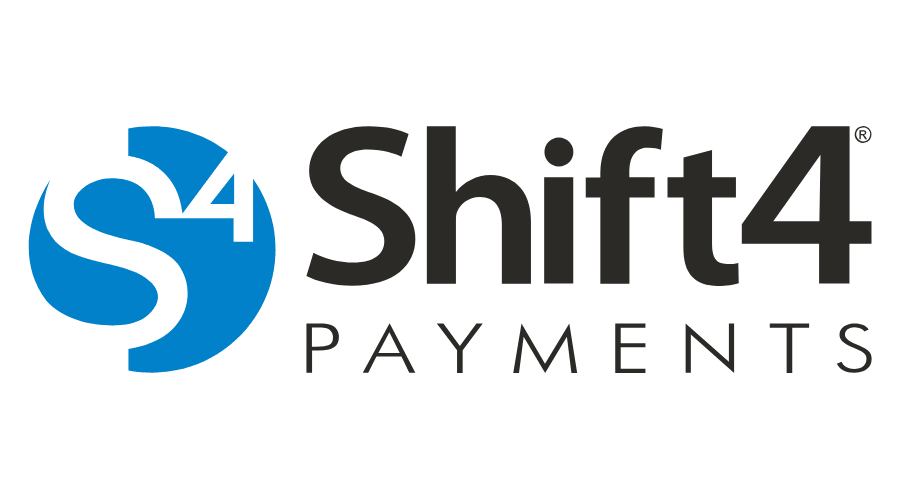 Shift4 Payments, an independent provider of integrated payment processing and technology solutions, has announced that it intends to offer 2,000,000 shares of its Class A common stock for sale in an underwritten public offering.
Certain selling stockholders also intend to offer 8,000,000 shares of Shift4's Class A common stock for sale in the offering.
The selling stockholders also intend to grant the underwriters a 30-day option to purchase up to an additional 1,500,000 shares of Shift4's Class A common stock.
Shift4 plans to use its net proceeds from the offering to purchase interests directly from Shift4 Payments, at a price per unit equal to the public offering price per share of the Class A common stock in this offering less the underwriting discount and commissions.
Goldman Sachs, Credit Suisse, and Citigroup are serving as joint active bookrunners
Shift4 Payments, LLC says it will use the net proceeds it receives from the sale of LLC interests to Shift4 for general corporate purposes. Shift4 will not receive any proceeds from the sale of shares by the selling stockholders.
A registration statement relating to this offering has been filed with the Securities and Exchange Commission but has not yet become effective.
The offering will be made only by means of a prospectus. These securities may not be sold nor may offers to buy be accepted prior to the time when the registration statement becomes effective.