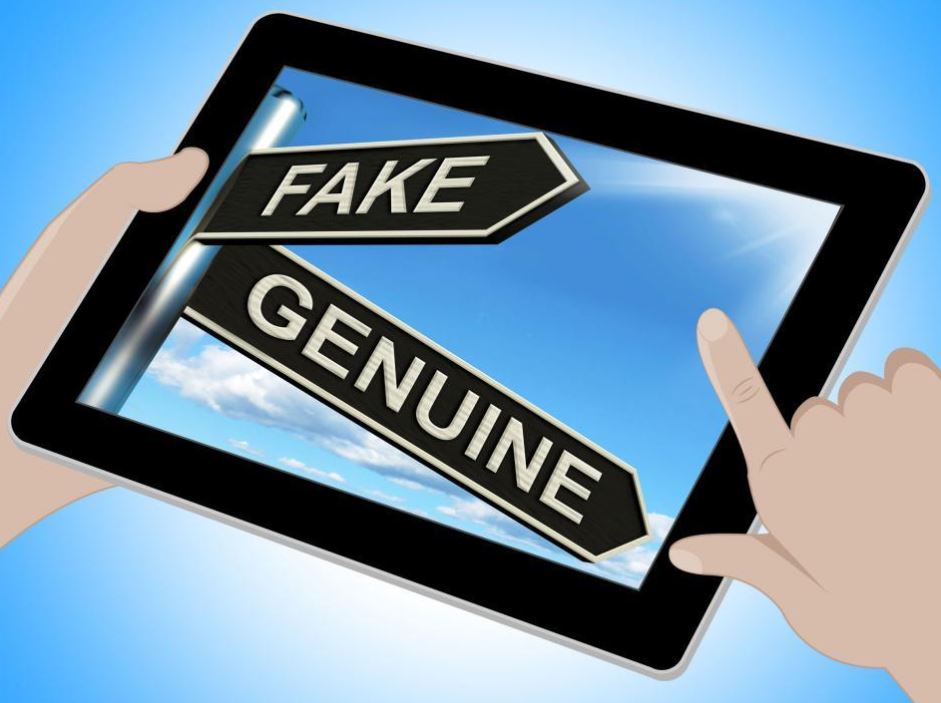 By implementing CertifID's software, insurance and recovery services, Shaddock gains access to a stronger safeguard against real estate-related payments risk.
The move comes as fraud schemes adapt and become more sophisticated in the sphere of real estate transactions.  According to the FBI Internet Crime Complaint Center (IC3), victim losses from real estate business email compromise (BEC) increased 72% from 2020 to 2022.
Michael Rubin, president of Shaddock National Holdings, commented: "Home buyers and sellers trust that Shaddock National Holdings agencies are responsible stewards of the most important transactions of their lives. This includes ensuring their funds are correctly disbursed without the risk of fraud".
"Our priority is to bring together the most effective resources possible to manage these risks so that our agencies can deliver the best experience possible", Rubin continued.
CertifID is a US-based SaaS security platform that validates identity and helps with the transfer of bank account information.
In May 2022, the company secured $12.5m in a Series A funding round led by Arthur Ventures. CertifID intended to use the money at the time to expand their presence and reach on the market.
Its Co-founder and CEO, Tyler Adams, welcomed the partnership with Shaddock.
"Shaddock National Holdings' effort to bolster its leadership in the title industry includes taking real steps to address payments fraud, which is commendable", Adams said. "All real estate transactions are at risk. As an industry, action needs to be taken to tackle fraud's rise. Real estate firms of every size should explore how they can more effectively and efficiently mitigate payments risk."