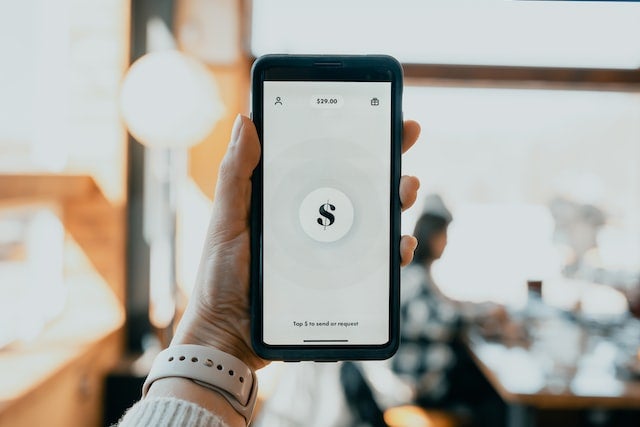 South Korean fintech firm SentBe has strengthened its global presence with the launch of its cross-border money transfer service in the US.
The launch enables various customers in the US, such as migrant workers, South Korean residents and international students to send money to more than 50 nations, including China, India, the Philippines, Vietnam, Canada, the UK, France and others.
Consumers can use the service at a nominal fee, noted SentBe.
They can use the SentBe mobile app or website for sending money in real time or within a day.
Unlike conventional remittance systems that are carried out through banks, SentBe's money transfer technique includes various receipt methods that depend on the users' preference, according to SentBe.
For the latest launch, SentBe created a task force as well as forged alliances with certification agencies, government ministries, traditional financial institutions and fintech outfits in the US.
The firm also carried out a technical verification process to develop an improved remittance experience for the American users.
SentBe CEO Alex Seong-Ouk Choi said: "SentBe has been widely used by migrant workers across Asia, and the success in the region is based on our emphasis on removing cross-border barriers and bringing convenience to customers.
"We are bringing the same experience to the US, one of the largest financial markets in the world, and we will continue to expand our services to other markets including Canada, Australia and countries in Europe."
Last month, SentBe announced a partnership with Currencycloud to expand cross-border remittance service.