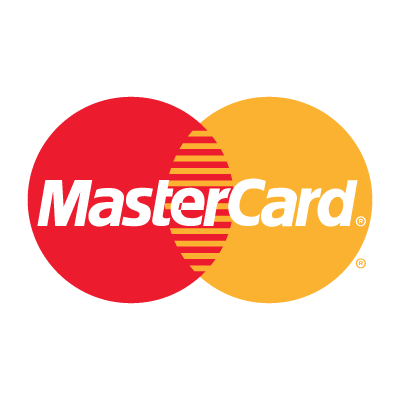 In a bid to support gender equality, leadership and media platform Seneca Women has tapped Mastercard and Deserve to launch a credit card that rewards cardholders on buying from businesses that are owned by women.
At the same time, The Card by Seneca Women drives donations to women-focused nonprofits.
The new offering is said to be the first credit card to offer these functionalities.
It offers cardholders 3% cash back upon purchasing from women-owned businesses included in the Seneca Women Marketplace.
At launch, the Marketplace for cardholders will have over one million women-owned businesses. Cardholders and others can eventually nominate more businesses for inclusion to the Marketplace.
Besides, users of the new card can receive 2% cash back on transactions in cardholders' top spending category for the month. For every other transaction, they can also receive 1% cash back.
Mastercard vice-chair Ann Cairns said: "At Mastercard, we are endlessly inspired by the ideas and leadership of women entrepreneurs. We also understand how hard the last year has been on women business owners and particularly women of colour.
"The Card by Seneca Women represents a collective step forward — it's a landmark moment that will have a real impact, and we are proud to help shape the new era of women's economic empowerment."
With their rewards, those utilising the card can support women-focused nonprofits that are part of the Women's Economic Future Fund.
The fund was created by Seneca Women with the goal of supporting women, in association with Rockefeller Philanthropy Advisors with founding contributors P&G and Mastercard.
Moreover, users of the card will have access to the Seneca Women community, offering special events, the Marketplace, as well as media programming, including shows on the Seneca Women Podcast Network.
The Card by Seneca Women, which does not charge any annual fee, is slated to be rolled out in spring 2021. Plans are also on for a credit card targeting small businesses later this year.
Seneca Women co-founder and CEO Kim Azzarelli said: "Women-owned businesses were hit particularly hard by the pandemic and they also have the potential to help drive economic renewal. Women also influence the lion's share of purchasing power.
"The Card and Marketplace reward consumers who use their purchasing power to shop from women-owned businesses. It also provides a way to use rewards to support nonprofits that advance women at a time when these nonprofits need it most."
Notably, last month, Mastercard became the leading investor in a $100m fund launched by female-founded start-up Astia, with the aim of funding companies that include women in founding and executive roles.