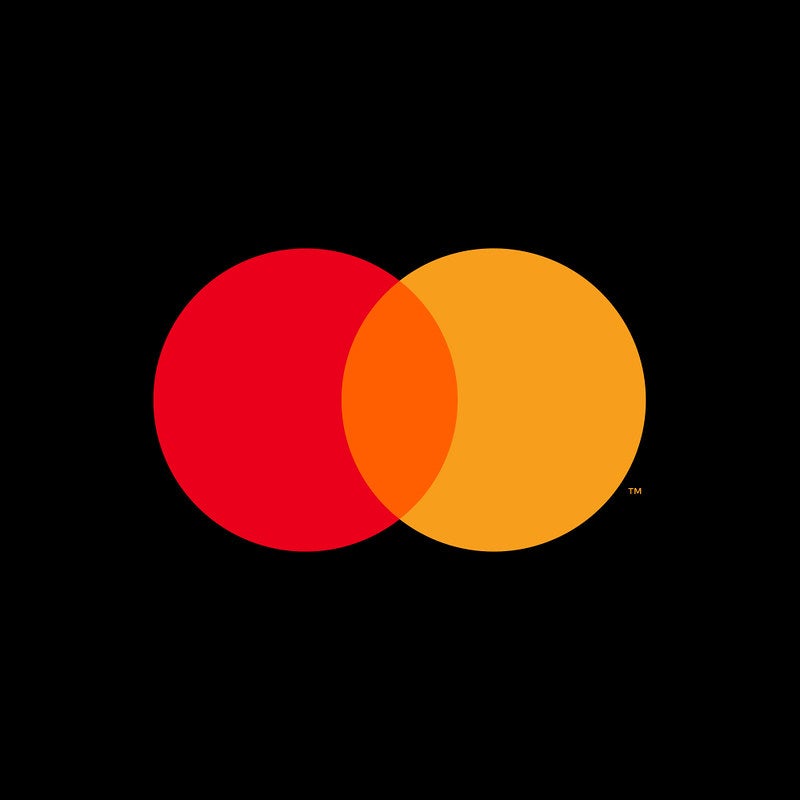 SBM Bank India has teamed up with Mastercard to roll out a premium and exclusive debit card tailored to the needs of wealthy customers.
Dubbed SBM World Debit Card, the custom-built card offers access to wealth and banking solutions to help cardholders boost their investment portfolios.
The new card is available to the bank's private wealth customers, and it represents a combination of niche banking solutions and lifestyle privileges, such as shopping and dining.
The card also comes with fraud detection and decision intelligence features for ensuring security.
The SBM World Debit Card is an all-in-one international travel card as it offers zero cross-currency mark up on international transactions.
SBM Bank India head of retail & consumer banking Neeraj Sinha said: "We are focused on extending best-in-class products and power-packed banking solutions accentuated with the finest benefits, to our SBM Private Wealth Clients."
Mastercard South Asia COO Vikas Varma said: "Mastercard is pleased to partner with SBM Bank India for the launch of the World debit card which provides exclusive experiences to SBM cardholders.
"Earlier this year, SBM Bank and Mastercard revolutionized domestic payments and remittances by enabling customers to make real-time business-to-consumer transfers quickly and efficiently through Mastercard Send.
"Mastercard and SBM Bank look forward to setting the new standards for lifestyle experiences."
The privileges of the new debit card include over 1,000 global hotel and travel privileges around the world and more.
Cardholders can handpick exclusive experiences such as cooking lessons with top chefs and visit the official F1 circuit race in Singapore.
They can get access to luxury golf experience with Mastercard TPC golf lounge at airports, private sightseeing tours, global dining and lifestyle experiences, and luxury car rentals.
Additionally, cardholders can gain access to personal banking services such as savings accounts with monthly interest payouts, competitive forex rates, best-in-class fixed-rate deposits, internet banking, and unlimited free ATM withdrawals.