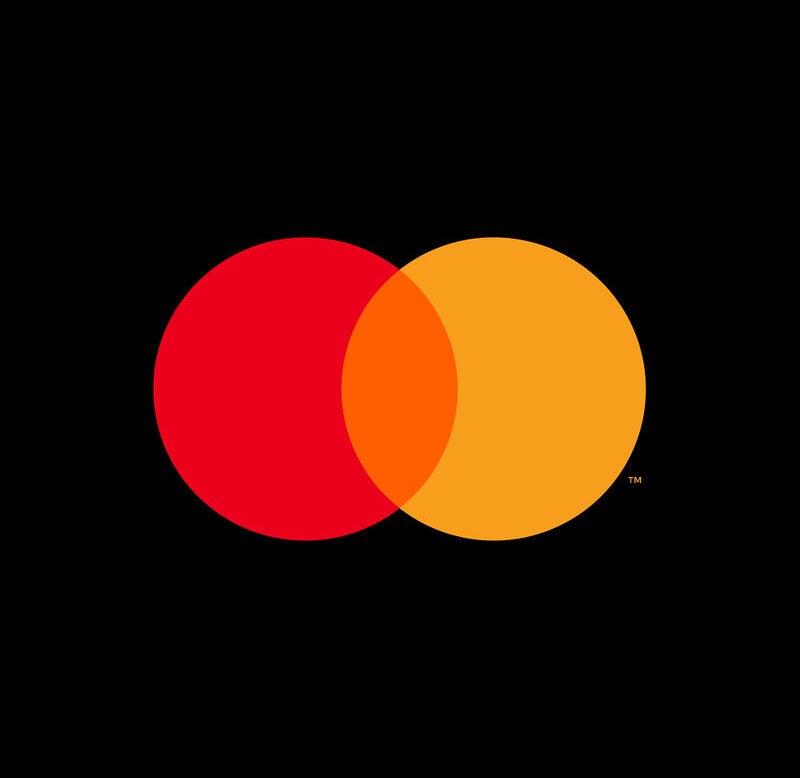 Government of Mauritius-promoted SBM Bank India has forged a partnership with Mastercard to facilitate cross-border payments and remittances for customers across India.
The bank will leverage the 'Mastercard Send' solution to fast track domestic as well as cross-border payments and remittances in the country.
Using Mastercard Send, the bank customers can make business-to-consumer (B2C) payments real-time.
Mastercard Asia Pacific SVP of digital payments and labs Benjamin Gilbey said: "The partnership with SBM Bank, powered by Mastercard Send, allows their customer base to offer quick, convenient and secure payments experiences."
Mastercard South Asia COO Vikas Varma added: "Mastercard's partnership with SBM Bank India allows customers to experience the ease of transferring money that this technology offers."
Moreover, SBM Bank has selected API infrastructure company YAP as its switching partner to access the payments solutions.
Commenting on the partnership, SBM Bank India head of retail & consumer banking Neeraj Sinha said: "It is my pleasure to collaborate with Mastercard to offer Mastercard Send – a secured and innovative solution – crafted to modernize domestic and cross-border payments and remittances."
YAP co-founder Madhusudanan said: "In the mobile-first world, safe, secure and reliable transactions are imperative to the adoption of digital payments, Mastercard Send is a shining example exemplifying the same, we are glad to be powering this for SBM Bank and its partners as part of our API platform."