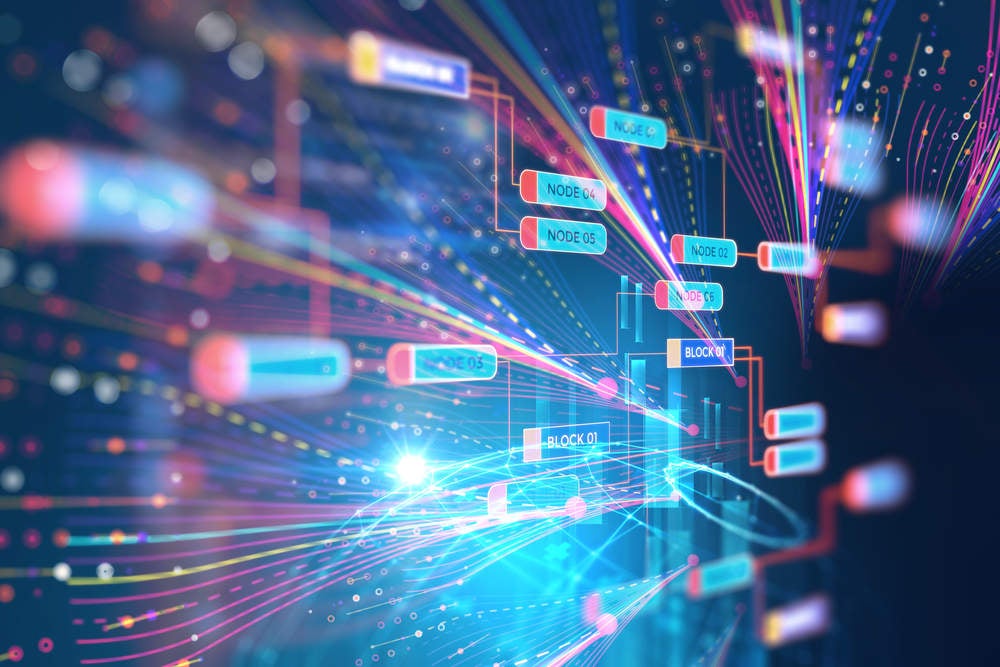 Sberbank has announced its membership with the Payment Card Industry Security Standards Council (PCI SSC).
The state-owned Russian banking group will contribute to the development of the security standards for the payment card industry.
It will also focus on accelerating the adoption of the industry's security standards and enhance card data security mechanisms across the world.
As a member of the Council, the bank will engage with over 800 member companies to enhance payment security across the globe.
It will also be authorised to propose new initiatives for the Council.
Sberbank deputy chairman of the Executive Board Stanislav Kuznetsov said: "Sberbank is among the top three largest merchant acquirers in the world. Therefore, the scale of operations, our experience, and constantly growing cybersecurity competencies, as well as our attention to the security of all data-driven processes, will be in demand with PCI SSC.
"According to a World Economic Forum report, cyberattacks and data theft are now the third major business risk, with only recessions and bankruptcies ahead of them. Cybercriminals are building up their arsenal nonstop. The damage to the world economy is growing every year, and we can only counter this by taking coordinated actions together.
PCI SSC operating officer Mauro Lance said: "In an era of increasingly sophisticated attacks, payment card industry security standards and our resources help organisations protect payment data and prevent, detect, and mitigate attacks that may lead to costly data breaches.
"By joining PCI SSC as a participating organisation, Sberbank is demonstrating that it is playing an active role in improving the security of payments around the world, helping to raise awareness and adapt the security standards of the payment card industry."
As a global cross-industry organisation, PCI SSC works to augment payment account data security globally by offering effective data security standards.
Payment Card Industry Data Security Standard (PCI DSS) is its core standards, which offers a basis for developing a trustworthy payment card data process.