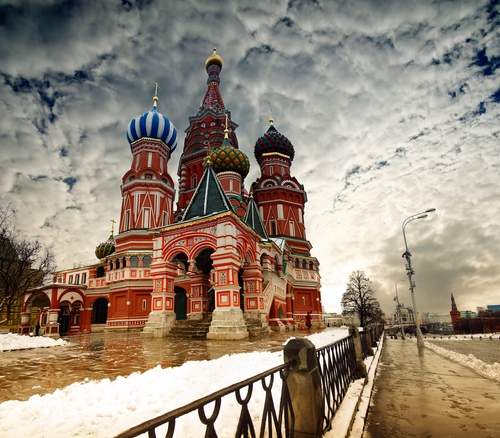 Sberbank has acquired a 75% stake in Yandex.Money the electronic payment business of Russian search engine Yandex. The two businesses plan to embark on a joint venture using Sberbank's banking expertise in conjunction with Yandex's established digital presence.
Developer teams at both organisations have started planning new products together using existing Yandex.Money technologies and branding. Current customers will remain a part of the existing legal entity Yandex.Money, a non-banking credit organisation operating under the license issued by the Central Bank of Russia.
Arkady Volozh, chief executive of Yandex, said: "The universe of online payments is changing at an extremely rapid pace and the potential for electronic payments extends far beyond the internet. We have long been looking for a partnership in finance to help drive our business to a new level. But this opportunity has been considered only in the context of a joint development of our service. We are very happy that Sberbank has become our partner,"
The deal is expected to be completed in the first quarter of 2013, with the businesses stating that all the key terms and conditions have been agreed as well as a timeline which will be subject to standard conditions
Related articles:
Sberbank becomes first Amex issuer in Russia