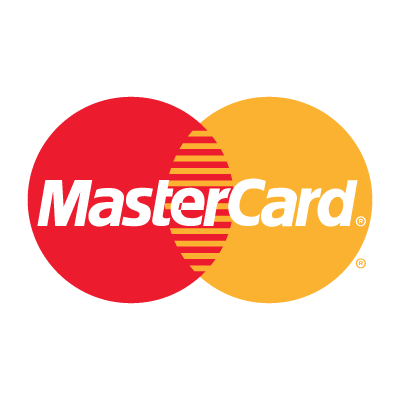 Technology company Save has joined forces with Mastercard to introduce a debit card, which matches spending with investments and enables users to keep the return on those investments.
Dubbed Save Debit Invest Card, the new proposition supports contactless payments and addresses security concerns with features such as Identity Theft protection, and Price Protection.
The firm noted that the investments, comprising portfolios tracking around 30 ETFs "would have historically returned an average of 3.12% with a high of 11.80% since 2006".
However, the returns are not guaranteed, and subject to market performance, stated Save, adding that the checking accounts of customers are FDIC insured and does not pose risk to their capital.
Save expects annual customer spending on their card to be nearly $20,000.
Save COO Adam Watts said: "We created the Debit Invest card to help customers invest and optimise their return.
"In an environment where most banks are providing very limited upside for customers, we are offering a platform that is both engaging and potentially very profitable against bank product yields."
Users will be alerted of matching investments and can gain access to their card account via iOS and Android app.
Save users do not have to pay any yearly account fee, though portfolio returns are subject to Save annual wealth management fees.
Matching investments that are unable to generate a minimum return of 0.59% will be exempt from the sannual wealth management fees.
Save CEO Michael Nelskyla said: "We are not only helping people save, but we are transforming the industry by turning every debit card holder into an investor through everyday spending without any separate effort from our customers or risk to their capital.
"Further, we look forward to working closely with Mastercard to deliver leading financial services in a smarter, more empowering way."
Recently, Mastercard was selected as the exclusive payments network for Air Canada's Aeroplan US credit card. Chase was selected as the exclusive issuer of the card.