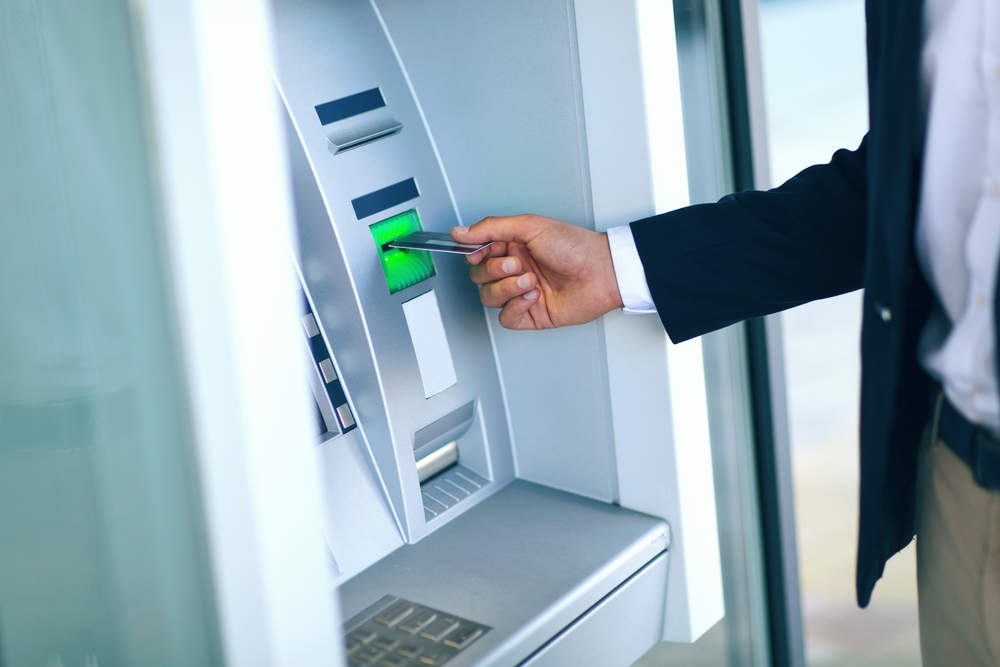 The Saudi Arabian Monetary Authority (SAMA) has urged the banks in the country to extend the validity of ATM cards with the expiry date set to 2 June 2020.
The initiative is applicable to all ATM debit cards which have already been expired or have an expiry date set before June 2020.
The move is part of the regulator's efforts to help customers overcome financial difficulties in the wake of the on-going coronavirus (Covid-19) crisis.
However, if customers do not approve the extension, the directive is working to renew the cards and deliver the same.
Banks are currently working on solutions required to deliver card renewals offering to customers, a step that has been mandated by SAMA.
SAMA has also urged the banks to extend suspension on bank account freezes.
The banks will suspend account freezes related to inactive accounts or the expiration of a customer's national identity documents.
The extended suspension is applied to the bank accounts of legal persons and the authority of signatory parties because of the expiry of the customer's identity cards.
The extension mulls instances in which the authorities could not renew the commercial register either due to the expiry of customer's or authorised delegated person's identification.