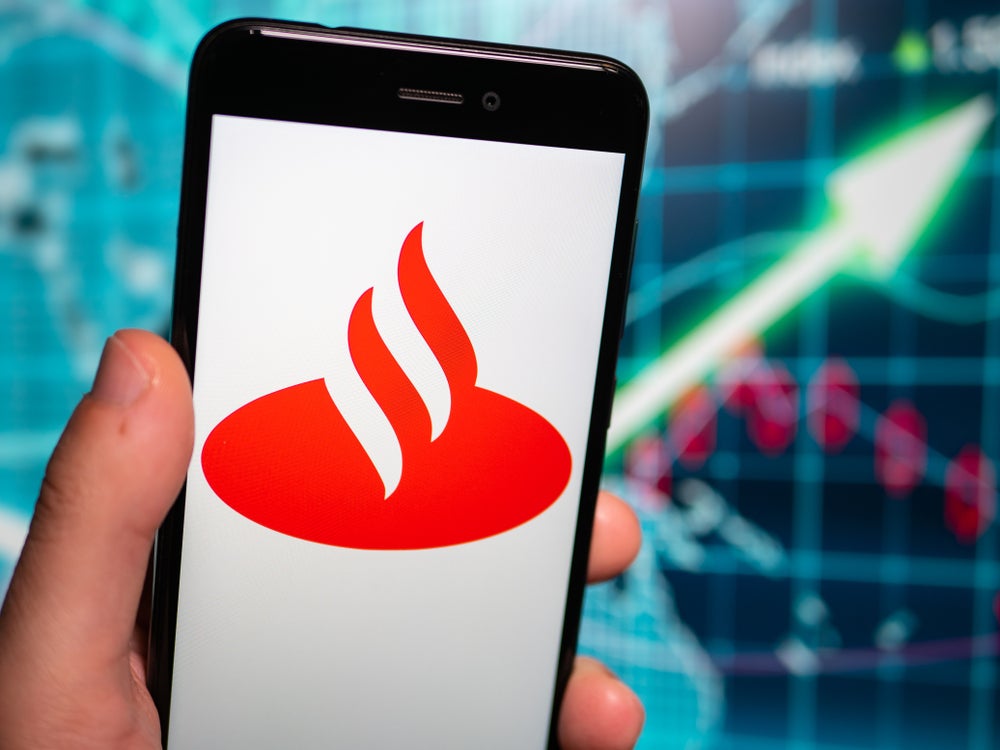 Santander is to acquire the Mexico-based operations of global merchant acquirer Elavon. The parties are aiming to close the deal in the next few weeks.
"We are always looking at ways to optimise our existing operations to create value and invest for the future. We have been pleased with the performance of our business in Mexico," says Jamie Walker, CEO of Elavon.
"This agreement is a mutually-beneficial opportunity. It will allow Santander to operate the business holistically. And it allows Elavon to focus investments in higher growth opportunities in other markets in the US, Canada and Europe."
All Elavon employees in Mexico, as well as operations and customer relationships, transition to Santander as part of the deal.
The change does not impact other Elavon operations.
For example, last November Elavon agreed to acquire Sage Pay business from The Sage Group for about £232m in cash. Sage Pay delivers payment gateway services in the UK and Ireland. The business recorded £41m in revenue and £15m in operating profit for the year ended 30 September 2018.
Santander and US Bank subsidiary Elavon continue to work closely in other markets such as the UK. In December, Elavon extended its partnership with Santander UK for another five years.
Elavon has worked with Santander since 2004 to offer payment solutions to businesses in the UK.
Elavon now processes more than five billion transactions, valued at nearly $450bn, around the world per year.
Santander Mexico: double digit growth in fiscal 2019
Santander Mexico operates 1,402 branches in the country, serving over 18 million customers with total assets of $1.4trn.
In 2019 active digital Santander customers in Mexico grew by 45% to 4.2 million.
Santander Mexico current market shares are just over 13% for both loans and deposits.
Fiscal 2019 highlights growth of 9% in net interest income and a 4% rise in net fee income. As a result,  attributable profit grew by 19% year-over-year driven by core earnings.