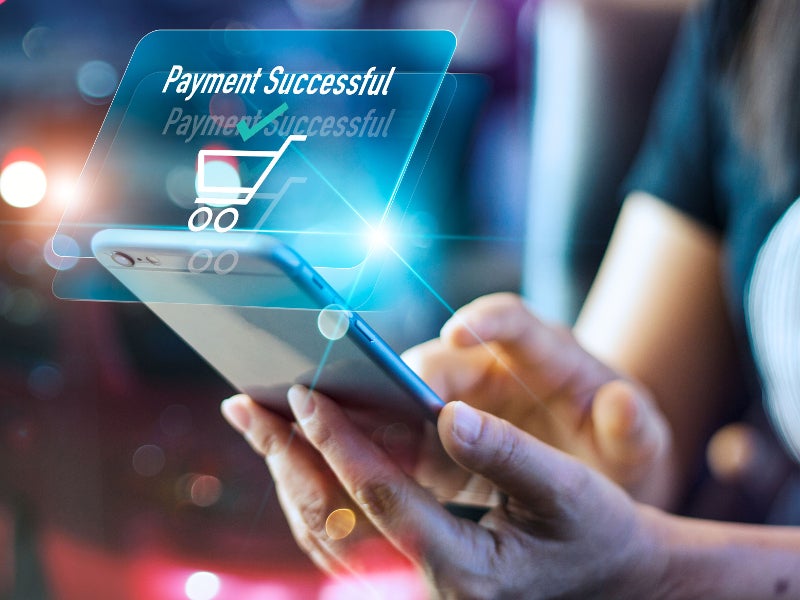 Samsung Electronics Australia has teamed up with Australian debit card payment system eftpos to enable contactless payments on Samsung Pay through the eftpos network.
The eftpos-Samsung Pay solution enables Samsung Pay users to either make debit card transactions through eftpos or through the Visa network with a toggle on the user interface.
Eftpos payment capability is linked to all debit cards in Australia, offering two advantages one of which includes real-time processing of eftpos payments. This enables users to get an up-to-date view of their bank balances.
Moreover, users of eftpos can make cash withdrawals from selected merchants, and now and this can be done with Samsung Pay.
eftpos CEO Stephen Benton said: "eftpos cardholders will embrace Samsung Pay for everyday payments, as we are already experiencing on average 20% growth month on month across eftpos mobile transactions.
"With Australians showing a greater preference for contactless payments during the COVID-19 pandemic alongside the launch of Samsung Pay for our eftpos cardholders, we don't expect this trend to slow down anytime soon."
Heritage Bank is the first issuer to launch the solution,  with more issuer partners anticipated to be added soon.
Heritage Bank CEO Peter Lock said: "As Australia's largest customer-owned bank we're always looking to provide our customers with great banking experiences.
"To be the first issuer in Australia to launch the eftpos-Samsung Pay solution is a fantastic milestone and further builds on Heritage's expertise as one of the most technologically innovative banks in the country."
In August this year, eftpos started rolling out digital payment solutions for small businesses in Australia amid the Covid-19 pandemic.
The solution is expected to offer more choice and savings to Australian businesses that accept online card-on-file transactions from their customers.