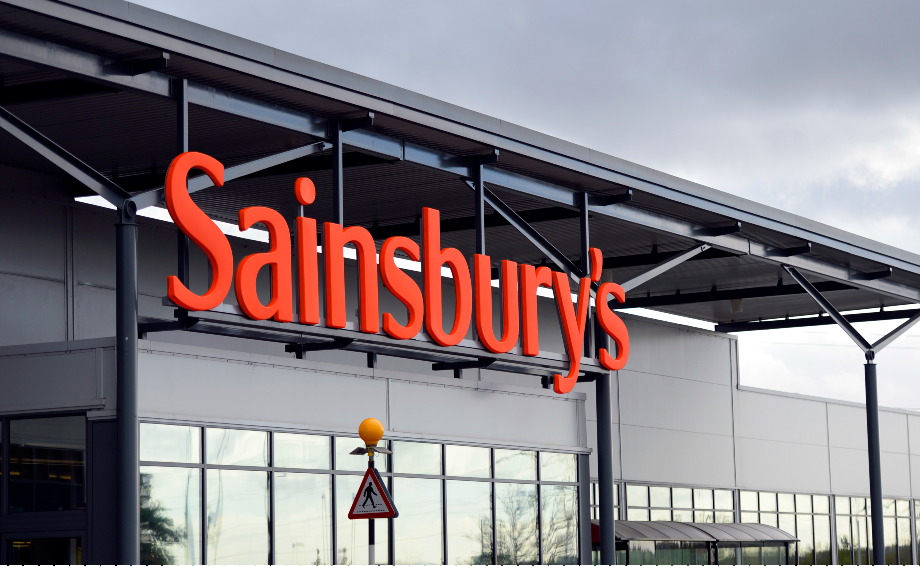 Sainsbury's Bank has resumed issuing credit cards and personal loans to self-employed workers, a reversal of temporary coronavirus lending restrictions on all such lending.
The bank had introduced the ban in July 2020, citing significant financial uncertainty stemming from the coronavirus pandemic.
The ban didn't affect existing borrowers. The Edinburgh-based bank just stopped accepting new applications amid concerns about repayment.
Sainsbury's began relaxing the rules in November 2020, by allowing self-employed borrowers to once again apply for personal loans under £25,000. As of February, these applicants can also apply for credit once again.
Personal loans of more than £25,000 are still excluded.
All conditions still apply
Applicants must still fulfil all the credit, income, and other requirements in order to be approved.
One requirement is that applicants must hold a Nectar card with the supermarket group for at least six months before applying for a credit card.
Sainsbury's offers a wide range of credit cards, with some offering different features to others. Applicants are advised to investigate as many different options as possible to ensure the card they are applying for is right for their circumstances.
For example, you might want to look for a card with an interest-free balance transfer rate, or one which offers rewards from certain retailers, depending on how you want to use the card.
In most cases, you will be able to apply quickly and easily online, but you may also be able apply by phone.
Loan calculator
Sainsbury's offers a loan calculator prospective borrowers can use to find the ideal loan for them.
For illustrative purposes, the bank gives the following representative example:
You could borrow £10,000 over 60 months with 60 monthly repayments of £178.64. The total amount repayable will be £10,718.40. Representative 2.8% APR, annual interest rate (fixed) 2.8%.
Representative APR applies to loans of £7,500 – £25,000 up to 5 years for Nectar members.
Other rates apply to other loan amounts.
The APR Sainsbury's offers is determined by the details you supply and the loan you are applying for, along with an independent verification of your credit and repayment history and will range from 2.8% to 24.9% APR.