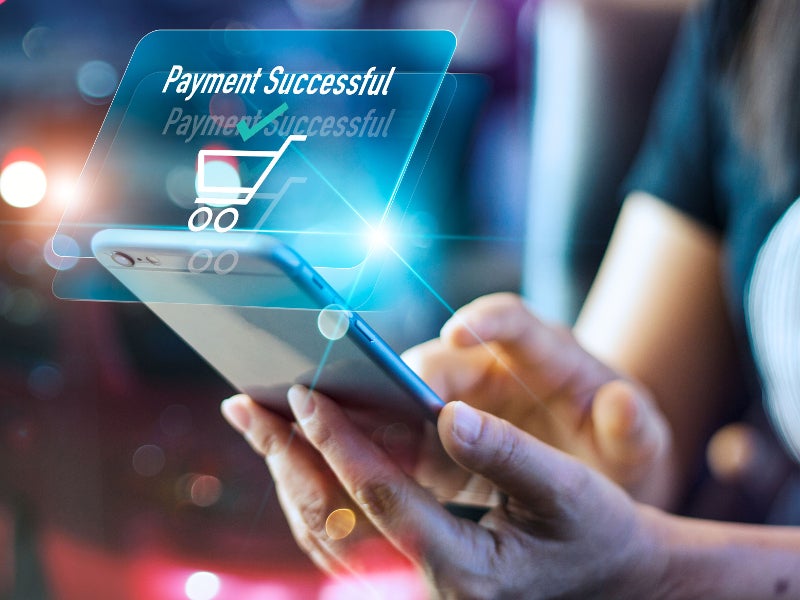 Alternative digital payments platform SafetyPay has partnered with Colombia-based IT company Rappi to offer cash solutions and immediate reconciliation for customers and enterprise.
Rappi supports the distribution and delivery of consumer goods in Latin America (LATAM) through an online marketplace equipped with quality payment solutions.
Rappi offers on-demand goods and services delivery to its customers with the latest technology and payment options.
Rappi LATAM payment manager Laura Stephanie said: "One of our highest priorities when establishing a new partnership is ensuring an optimal level of customer service.
"At the same time having the traceability of information and perfect reconciliations between the actors involved, having the peace of mind of having a lasting agreement over time, and that generates the best experience for our Rappitenderos is the greatest value offer we have with SafetyPay."
SafetyPay's platform allows consumers to use its online marketplace to make payments via bank transfers or cash, without sharing their information online.
The platform can be used by merchants to boost their customer base by accepting alternative payments from consumers.
SafetyPay CEO Gustavo Moya said: "Our partnership with Rappi advances SafetyPay's commitment and responsibility of safe and trustworthy banking for consumers worldwide."
The partnership with Rappi is currently launched in Brazil, Mexico, and Ecuador.
Later this year, the companies intent to launch this partnership in other markets such as Costa Rica, Peru, and Chile.
SafetyPay has 380 banking partners in 17 countries around the world, across Latin America, Europe and North America.