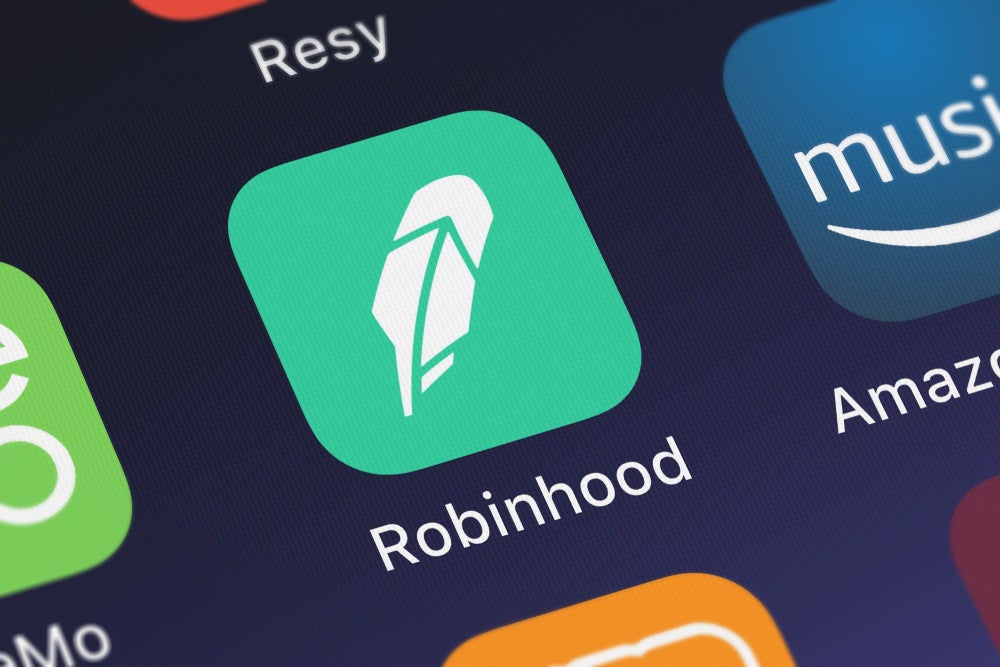 Stock trading app Robinhood and bitcoin ATM provider LibertyX have secured virtual currency licences from the New York State Department of Financial Services (DFS).
The move enables Robinhood to trade in seven cryptocurrencies including Bitcoin, Ether, Bitcoin Cash, and Litecoin.
At the same time, a money transmission licence from DFS was obtained alongside the Robinhood cryptocurrency licence.
Meanwhile, LibertyX will enable its users to buy Bitcoin with debit cards from traditional ATMs. The service is said to be the first of its type offered by a DFS virtual currency licensee.
LibertyX co-founder and CEO Chris Yim said: "After an extensive review process, we are delighted to receive the blessing of the NYDFS (BitLicence) and offer the first debit card Bitcoin purchasing options to New York State residents."
In the recent times, DFS granted virtual currency licences to a host of firms. The Robinhood cryptocurrency licence follows approvals for BitPay, Square, Xapo, bitFlyer, Coinsource, as well as NYDIG Execution.
DFS superintendent Maria Vullo said: "Today's approvals add to the growing list of responsible virtual currency providers who recognise and appreciate how a comprehensive regulatory framework fosters a competitive marketplace that benefits both consumers and industry."
Earlier this month, New York created a cryptocurrency task force in order to improve oversight of cryptocurrencies.