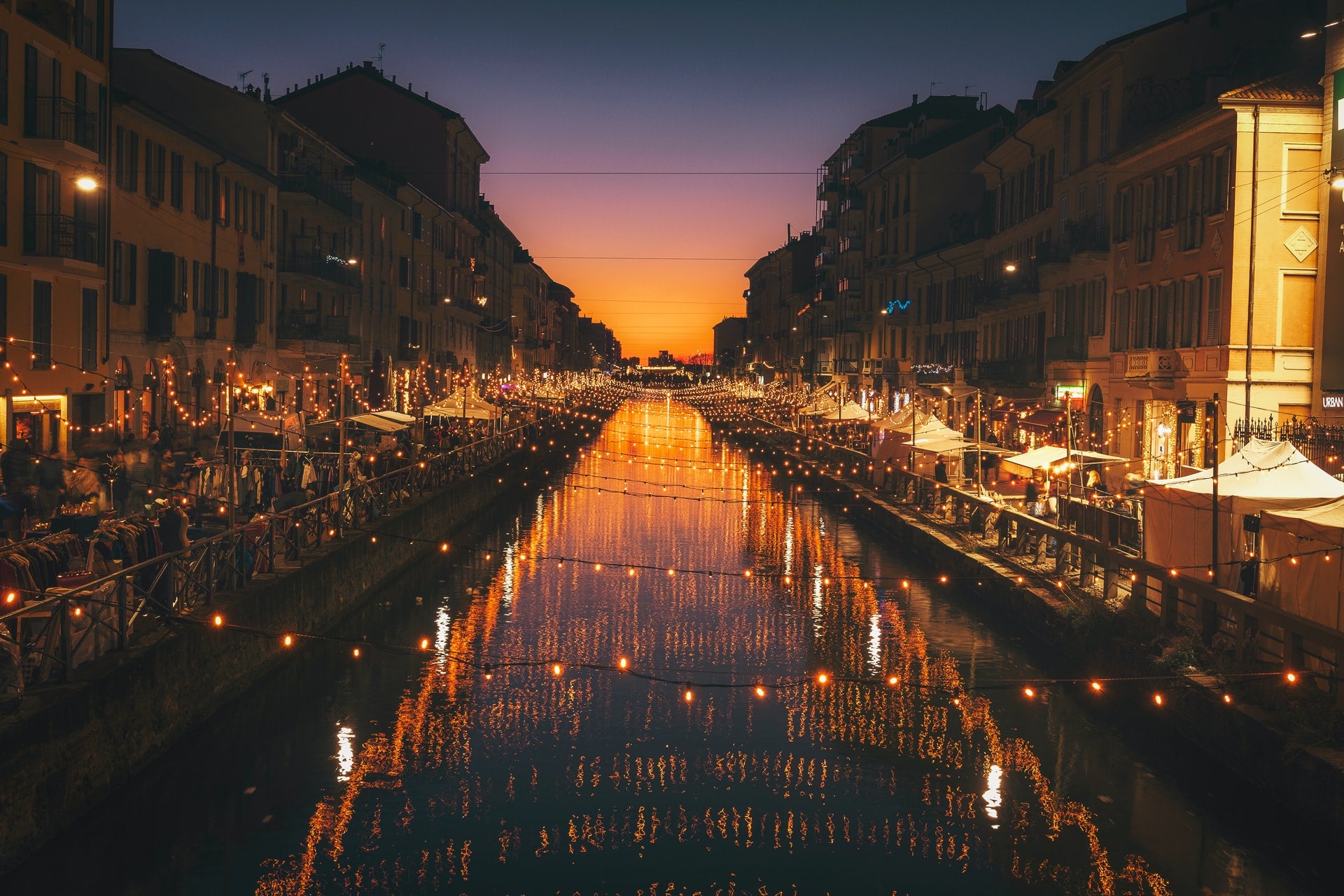 Ria Money Transfer, a subsidiary of Euronet Worldwide, has teamed up with Italian banking and payments firm Mooney to expand its distribution network in Italy.
The strategic collaboration will enable Ria to tap Mooney's nationwide coverage, which comprises around 45,000 points of sale and 20 million customers.
Through a streamlined onboarding process, Ria's payment services will be made available at Mooney's POS terminals, allowing the latter's customers to send and receive payments in euro.
In addition to expanding its network access, the firm also has landed deal opportunities for a digital partnership through its integration into the Mooney app.
Euronet money transfer segment CEO Juan Bianchi said: "Through Mooney, we have found the perfect partner to extend Ria's customer reach to potentially every corner of Italy and make our fast, secure and competitive international payments simpler and more accessible for millions of customers."
Mooney commercial & banking services general manager Salvatore Borgese remarked that the partnership will enables money transfer services for its customers from one side of the world to the other, shortening any time and distance between them,
Borgese said: "We are pleased to make our technological platform and our network of affiliated points of sale available to Ria Money Transfer, which provides a tool of financial inclusion to a broader global community."
In February this year, Ria opened its first store in Singapore, as part of its Asia Pacific expansion strategy.
The same month, the firm entered in a remittance partnership with Austrian Post's banking entity bank99.