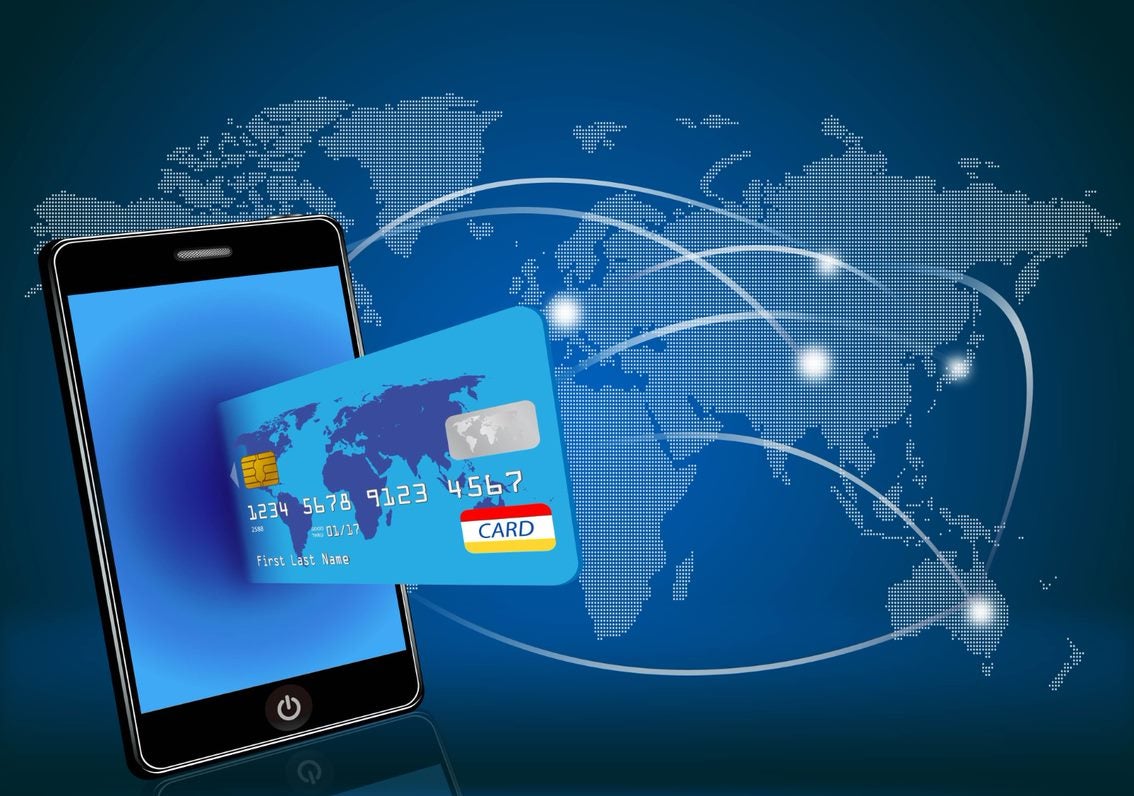 The partnership will expand Ria Money Transfer's presence in Cambodia, adding around 300 cash pickup and pay-out locations nationwide.
Ria's services will include cash payments, cash collection in Cambodian Riel and USD, and account deposits.
Juan Bianchi, CEO of Euronet's Money Transfer segment and Ria's parent company, welcomed the new deal.
"Remittances continue to be a vital source of income for people in many countries. At Ria, we are committed to helping people living and working far from home have access to the money transfer services they need to build a better everyday life", he said.
At least 1.3m Cambodians live and work abroad, with over two-thirds sending money home.
In 2022, they sent $1.25bn home to Cambodia, 8% more than the previous year.
The move comes after multiple successful deals, including acquiring Sikhona Forex (Pty) Ltd, a leading money transfer operator in South Africa, in November 2022.
In February 2020, Ria Money Transfer opened its first store in Singapore, marking a significant development in its Asia Pacific expansion strategy.
President and group managing director of Acleda Bank Dr In Channy, also commented on the new partnership.
"We are very pleased to partner with Ria Money Transfer to increase customer coverage and financial inclusion. This cooperation will enable all kinds of customers (both Cambodian people and foreigners) working, doing business and/or living in Cambodia and the rest of the world to transfer funds from and to Cambodia through Ria Money Transfer with more than 500,000 retail locations throughout the world. By achieving these goals, the operation of being a third-party processor of Ria Money Transfer will ensure sustainability and growth to all ACLEDA stakeholders, its shareholders, its staff and the community at large", In Channy said.