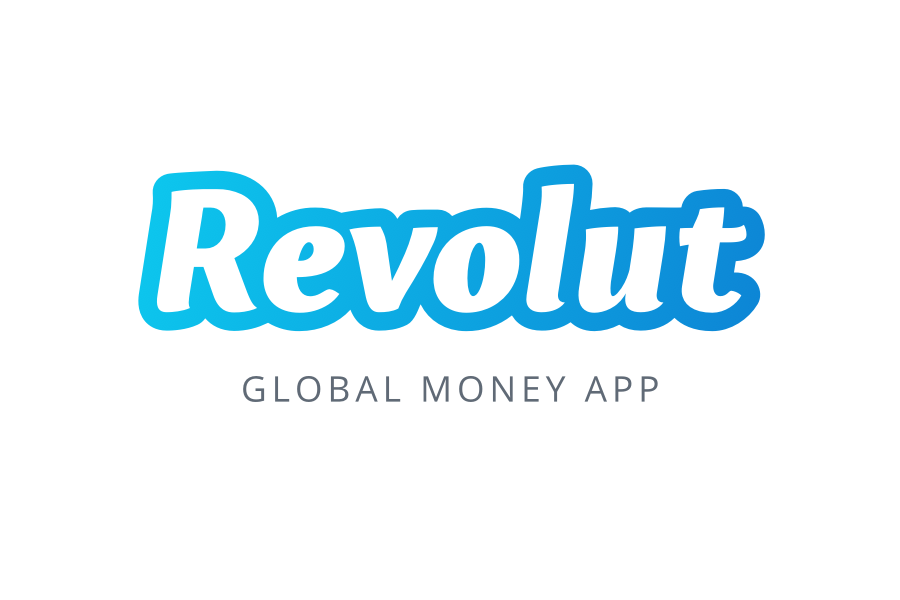 Revolut, the fintech unicorn and challenger bank has announced that it has now achieved signing up one million UK customers as it continues its journey towards global expansion.
The challenger has stated that it is signing up between 6,000 and 9,000 new customers every day. Showing no sign of slowing down, Revolut continues to break down barriers in the digital banking space.
Around 400,000 of Revolut's 2.25 million global customers are weekly active users and 900,000 are monthly active users. The company has saved customers over $330m in fees with users making over 125 million transactions to date. A total transaction volume comes to a staggering $18.5 billion.
Revolut Savings
In total, customers have saved over $740m in fees often charged by traditional banks. The data has shown that these savings have been made as a result of the removal of foreign exchange fees. This affects card payments abroad, global money transfers and international ATM withdrawals.
Foreign exchange fees are riddled with hidden costs and charges from banks. Revolut has completely removed that friction to create a seamless platform enabling customers to travel without worry. For a small monthly fee, premium users benefit from free ATM use abroad, free overseas medical insurance, virtual disposable cards and much more.
Global expansion
Proving continually popular in Europe, Revolut is now setting its sight on the rest of the world. Looking ahead this year, Revolut is expected to launch in the United States, Canada, Singapore, Hong Kong, Australia and New Zealand within the next few months.
These global launches will enable customers to make fast, free and seamless payments around the world.
Nik Storonsky, founder and CEO of Revolut, stated:
"Whilst our organic growth has been exceptional, I believe that we've only reached 1% of our potential. Reaching 1m UK customers is testament to the great product that we've built and the incredible savings we've offered our customers. However, we are always looking to improve. Our brand awareness is growing across Europe and we're pressing ahead with global expansion.
"I don't believe in financial borders at the expense of consumers. The world is becoming more interconnected and financial companies should be adapting to this. People should be free to spend and transfer money globally without incurring fees and waiting days."