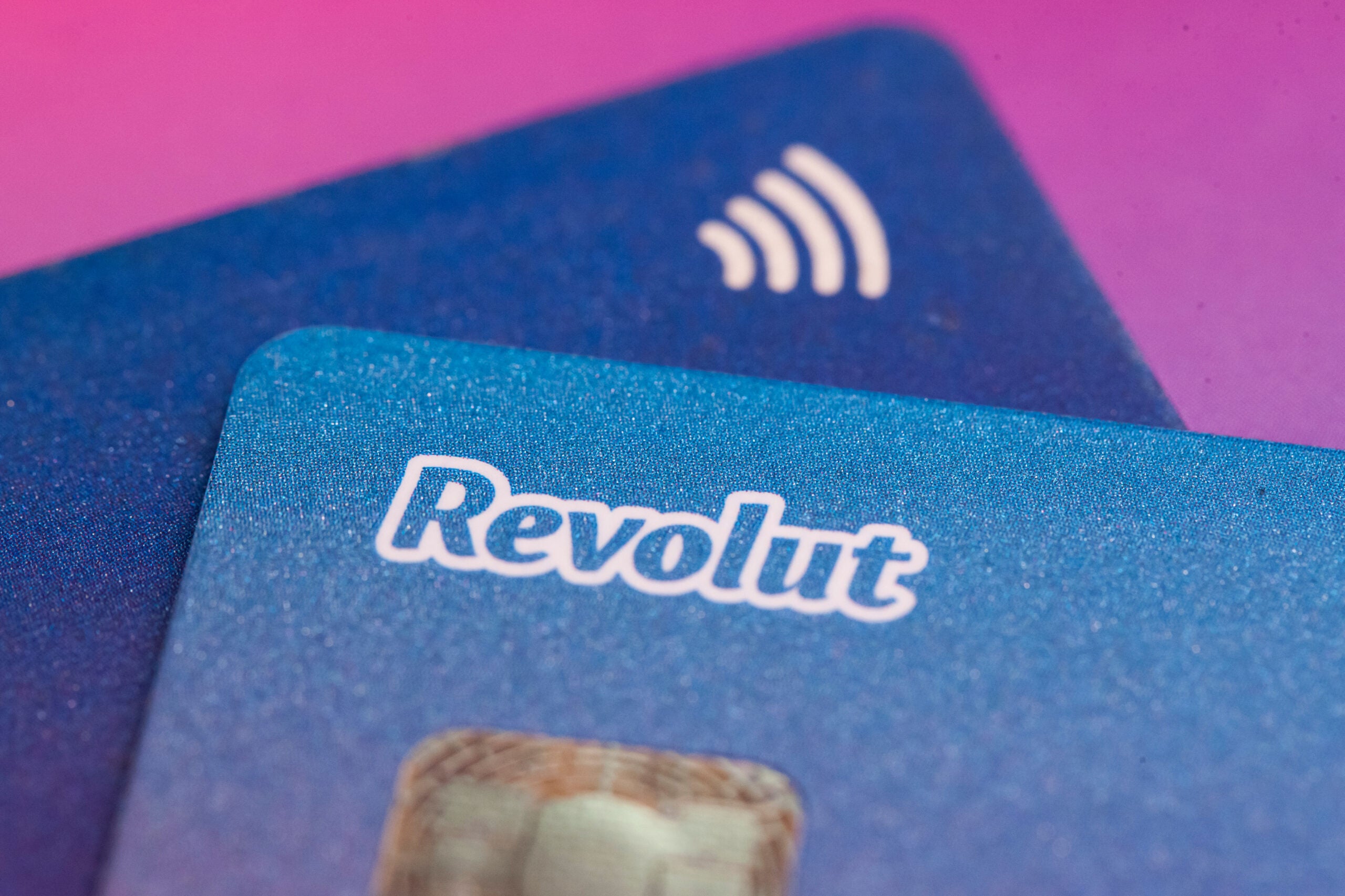 According to Revolut, the increase in transfers comes following the launch of Revolut Lite – a payment option enabling cross-border transfers for free – in several countries in December 2022.
The top recipient countries for this year's Eid al-Adha are the United Arab Emirates, Turkey, Indonesia, Morocco and Malaysia.
Overall, GlobalData expects real-time payment transaction volumes in Asia Pacific to grow from 49.2 billion in 2022 to 96.2 billion by 2027 at a CAGR of 14.1%. Globally, 195 billion RTP transactions were made in 2022, representing year-on-year growth of 63.2%.
Akshat Mittal, head of Strategy for Revolut International Payments, commented: "Last year, we saw a volume increase of 176%, as compared to 2021.
"We recognise the increased significance of international transfers during a variety of cultural calendar moments", Mittal continued. "We have observed a consistent spike in transfers around Christmas since Revolut started eight years ago, but as we have expanded, we see new spikes in the calendar."
Founded in 2015, Revolut provides services to over 30 million customers worldwide. In July this year, the company launched its Joint Accounts offering in the UK, allowing two people to jointly own and use one account within the app.
"We remain dedicated to leveraging innovative technology and our expansive network to facilitate affordable and convenient international transfers", Mittal said. "By continuously adapting to the evolving needs of the digital economy, we hope to continue to empower individuals and families around the world to navigate the complexities of cross-border finance with ease."