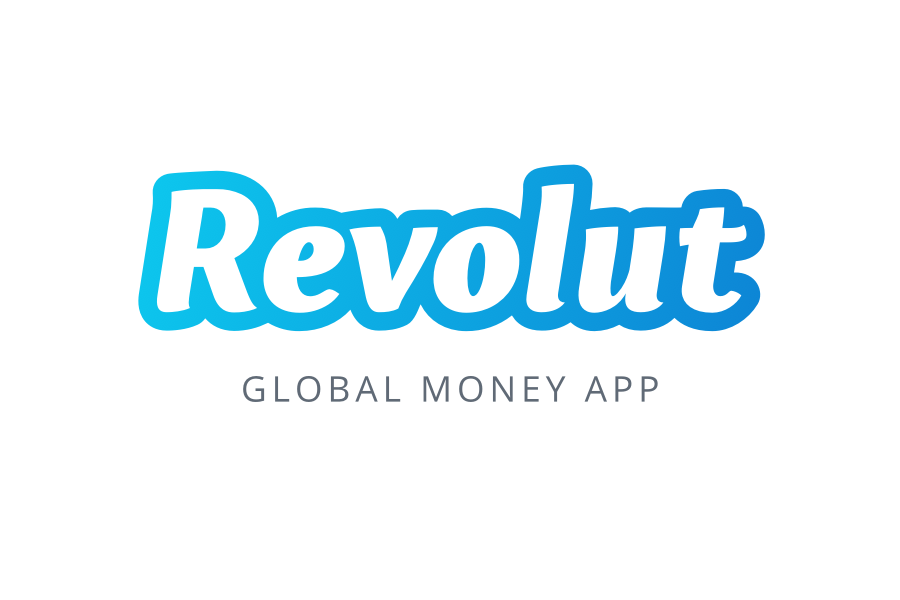 Fintech firm Revolut has unveiled an artificial intelligence (AI) technology designed to tackle card fraud. The technology leverages machine learning and computational techniques.
The machine learning systems analyse customer behaviour to develop deep insights and predictions to detect card fraud patterns in real-time. This avoids the need for timely manual intervention.
In addition, the systems apply complex mathematical models to large data sets in order to detect anomalies. The approach will enable more accuracy in decision-making.
Revolut machine learning technology has been in testing over the past two months. The anti-fraud systems will significantly reduce card fraud levels, including card cloning and theft.
Revolut has separately introduced a machine learning technology to detect money laundering. This dynamic mathematical model is developed to calculate a risk score for each user based on their activity history.
The technology processes all transactions in Revolut live and statistically identifies the money laundering probability depending on user's profile and other transaction features.
These estimates are then fed into the algorithm to output a unique score for each user. If this value is more than a certain threshold, the customer is required to submit documentation to justify the activity.
The model further incorporates the submissions to recalibrate the user's risk exposure.
Revolut founder and CEO Nik Storonsky said: "I speak with banks all the time, and several of them have already approached us with offers to buy this technology. What we can accurately display in ten minutes would typically take a large bank over an hour to establish with their current manual processes.
"If you're on a mission to reach tens of millions of customers and scale your business globally, then you cannot rely solely on manual human processes to effectively protect your customers against financial crime, especially as criminals are becoming more savvy in their tactics."