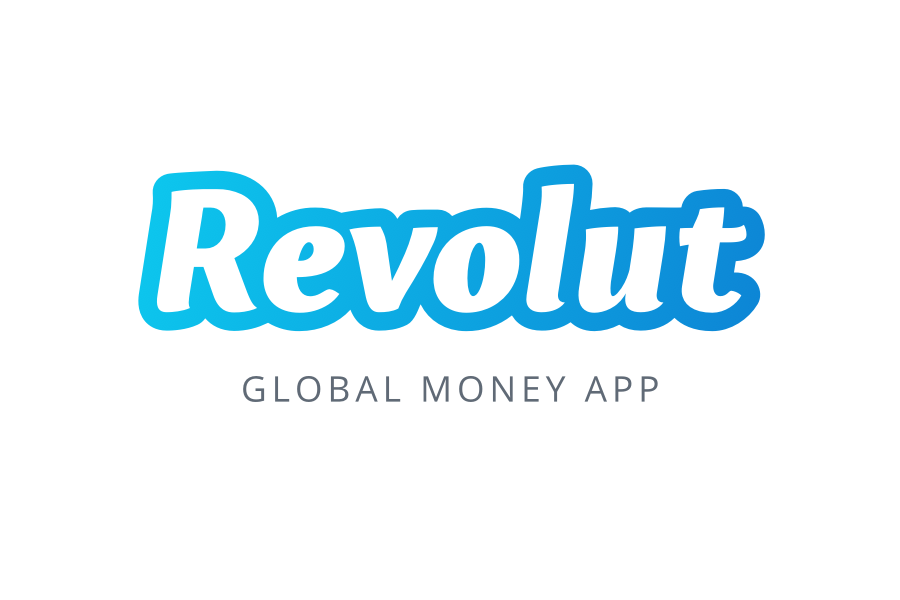 Revolut charity donations feature is now available for customers to round up spare change for charity.
Additionally, customers will also be able to make donations by setting up recurring payments or making a one-off donation.
Revolut has also stated that unlike many traditional banks, 100% of customer donations goes to each charity.
Charity donations through banks and payment firms are common but many have a minimum spend. With the Revolut charity donation feature, customers can give as little or as much as they want.
Furthermore, Revolut charges no fees to donate to their preferred charity. Additionally, customers can turn the feature on and off at any time they like.
Revolut charity donations feature
The first set of charities chosen include:
ILGA-Europe,
Save the Children,
WWF
These charities have been chosen due to their appeal to Revolut's global customer base. Furthermore, additional charities will follow on throughout the year.
As Revolut continues to expand its global reach it will add more charities and more features to its app.
In support of Pride month, Revolut released a Rainbow card. The digital challenger will release 30,000 Rainbow cards to its five million customers on Monday 1st July. In addition the new card will be free of charge and available on a first come, first serve basis.
Founder & CEO of Revolut, Nik Storonsky, said: "Supporting social causes is both important to us as a business, and to many of our customers. Complicated sign up processes and scary commitments can put a lot of people off, so we wanted to build a feature that would enable our customers to support good causes in a seamless and secure way."
Fundraising Manager, ILGA-Europe, Anna Shepherd, commented: "Across Europe and Central Asia we're seeing stagnation and rollback on LGBTI equality. Now's the time to invest in lasting and real change in the lives of LGBTI people. This is why we're thrilled to partner with Revolut to offer seamless giving solutions, allowing users to be part of the LGBTI movement and this transformative change through their everyday transactions."