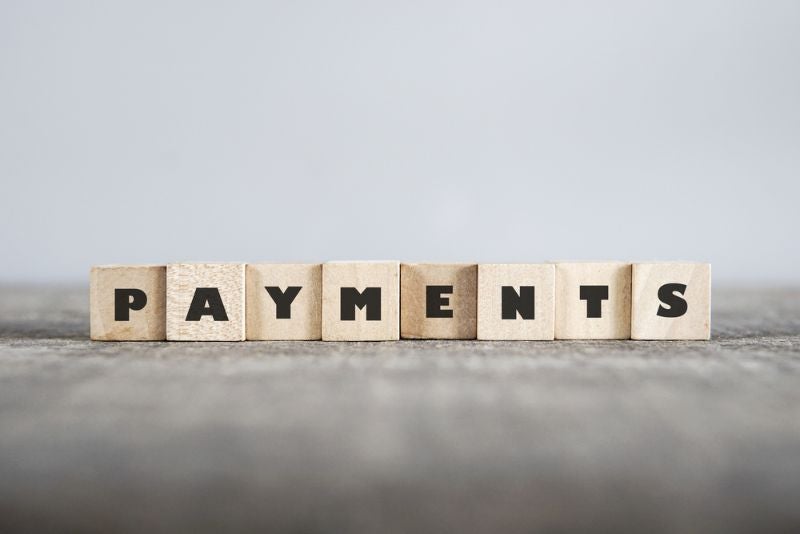 RevoluGROUP Canada has introduced the RevoluSEND remittance vertical, which will initially support money transfers to 27 countries.
The firm will utilise the PSD2 banking licence, partnerships, and recent passporting approval for facilitating the remittances.
The firm said that the new proposition offers instant remittance transfer/delivery options, and allows cash to be sent for local pickup or deposit to a bank account.
Another benefit of RevoluSEND cited by the firm includes the intuitive map-based interface for cash collection points.
Currently, those using RevoluPAY can make money transfers to countries including Argentina, Colombia, Ghana, Kenya, Mexico, Nigeria, Panama, Peru, South Africa, Tanzania, Uruguay, and Zambia.
Plans are on for a broader roll-out in more countries over the coming weeks. These  countries include Algeria, Angola, Botswana, Chad, Congo, Djibouti, Egypt, Ethiopia, Mauritius, Morocco, Namibia, Niger, Tunisia, and Zimbabwe, among others.
In Latin America, the company intends to make the service available in Chile, Costa Rica, Surinam, Brazil, and Guyana soon.
The firm is in the final stage of talks and contract approval to make RevoluSEND available in Bangladesh, China, Hong Kong, India, Indonesia, Malaysia, Philippines, Singapore, South Korea, Sri Lanka, and Thailand, among others.
RevoluGROUP offers technologies in diverse areas including banking, e-gaming, healthcare payments, esports, invoice factoring, and online travel, among others.
Its flagship technology is the RevoluPAY payment app, which supports remittance payments,as well as payments associated with retail and hospitality, real estate, gift cards & online credits, utility bill, leisure and travel.