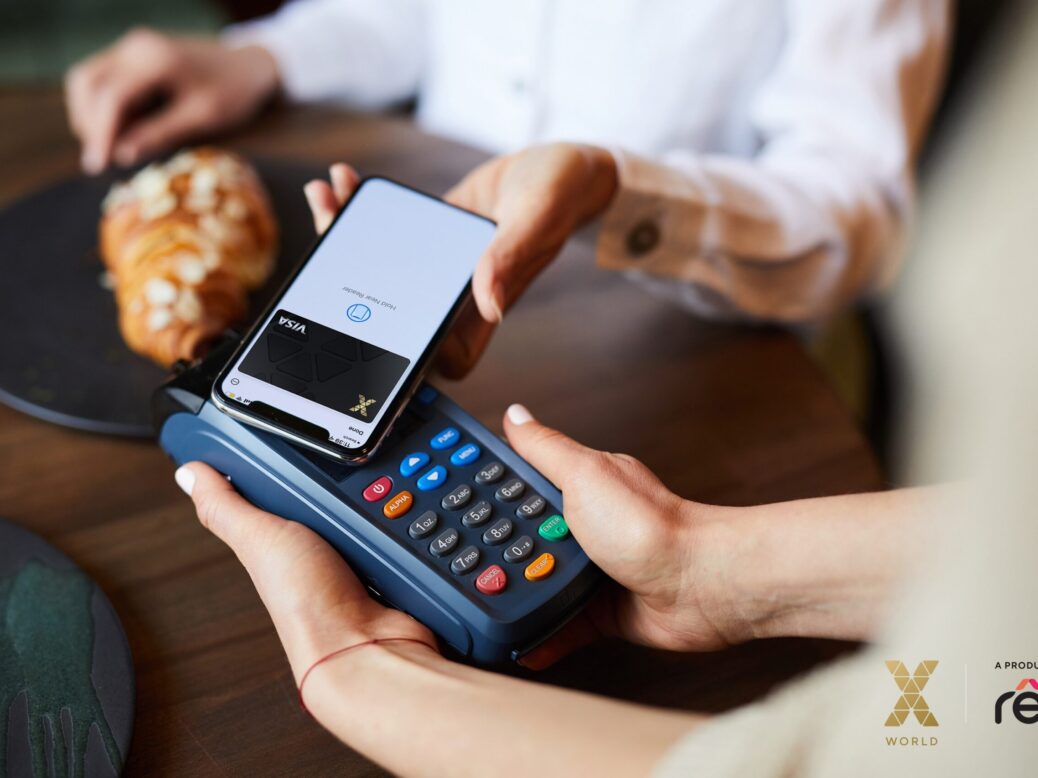 Fintech firm Rêv USA (Rêv) is entering into the US payments market with the launch of app-based multi-currency debit account called The X World Wallet.
The X World Wallet is said to feature a loyalty programme, a travel bookings portal and discounts, as well as an integrated global sustainability initiative.
According to the firm, The X World Wallet account is linked to physical and digital Visa cards that can be added to Apple, Google, and Samsung Pay digital wallets for tap and go payments.
The users will be able to access the X account from their existing bank accounts.
Rêv USA's parent company Rêv Worldwide CEO Roy Sosa said: "In a world of high interest rates, we purposely built a proprietary loyalty program on a debit platform so customers could earn maximum rewards without the burden of high annual fees and interest charges that too often accompany affinity credit cards."
Rêv plans to roll out The X World Wallet through strategic tie-ups that include community banks and credit unions among others. The firm will also market the product directly to consumers.
Texas First Bank is issuing the reloadable X World Wallet Visa Debit cards available on the X account, pursuant to a license by Visa and subject to cardholder terms and conditions.
The offering is claimed to charge no offline or online purchase transaction fees, or foreign conversion fees when using the X World Wallet Visa card(s) while standard ATM fees and applicable FX rates will apply.
Rêv, which has a footprint across North America, Latin America, Europe, the Middle East, and Asia-Pacific, delivers payment solutions powered by its proprietary multi-currency and multi-language payments processing platform.