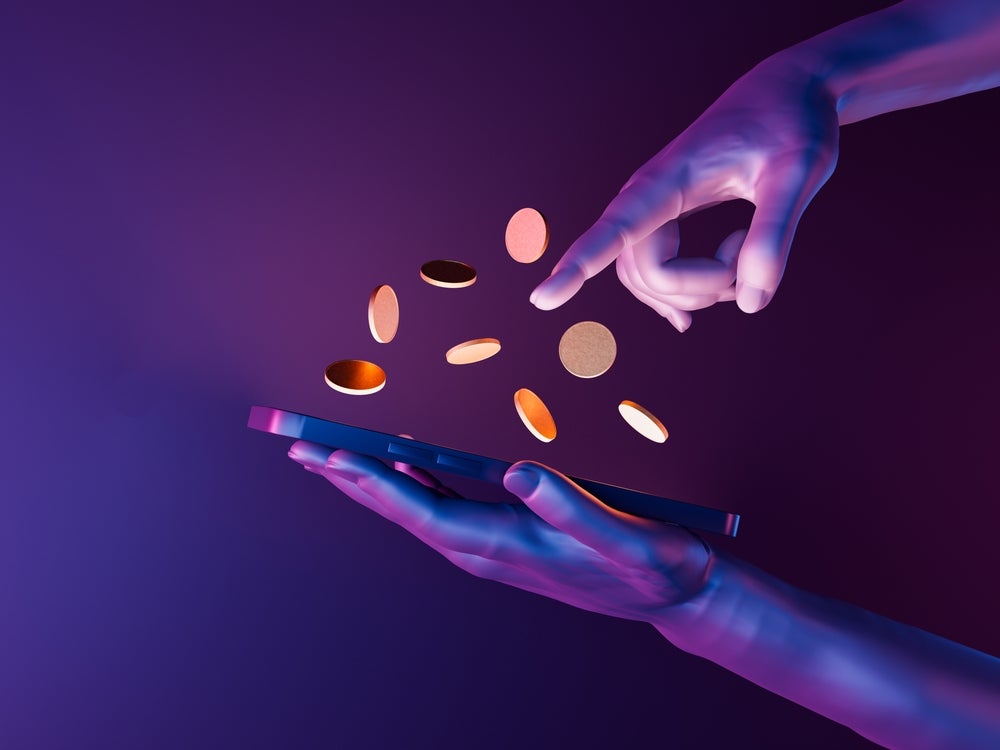 The findings come after embedded finance offerings have become increasingly popular among retailers and brands looking to create a smoother payment experience for customers while diversifying their income streams.
According to the research, over three-quarters of the top 15 retail brands offer some sort of financial services products. Many of them are, however, limited to Buy-Now-Pay-Later (BNPL) products, Freedom Finance claims.
Embedded finance involves non-financial brands offering financial products to customers online, either on their website or app. Following the rise in interest rates and the subsequent credit crunch, they have become increasingly important for borrowers, lenders and brands, who seek ways to consolidate more expensive, ongoing debt into lower-cost, fixed-term personal loans.
Emma Steeley, CEO at Freedom Finance, commented: "The boom in embedded finance has for a long time been linked to growth in BNPL seen during the pandemic lockdown, but the adoption of financial services by retail brands is far more sophisticated than that.
Freedom Finance is a consumer lending marketplace and an embedded finance provider in the UK. In April 2023, the company published another research showing unsecured lending from neobanks and challengers rose by 34% in 2022, with personal lending to consumers increasing by over £1.5bn during that year.
As concerns embedded finance, Steeley noted, "it creates a whole new income stream for the brand."
"The best retail brands want to offer their customers the most appropriate credit options available to them, and an embedded finance platform with a wide panel of lenders is a user-friendly way to do that", she said.