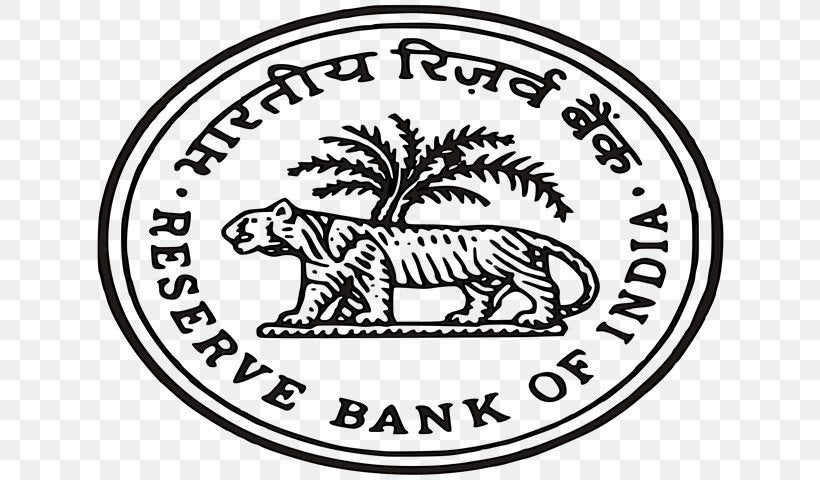 The share of paper clearing in total retail payments in India dropped to merely 2.96% by volume and 20.08% by value in FY2020 as adoption of digital payments gathers pace, reveals Reserve Bank of India figures.
The figures, reported by news agency PTI, when the Reserve Bank of India advocated digital payments aggressively amid the note-ban, the share of paper/cheque clearings in retail payments was 15.81% in volume and 46.08% in value.
In FY2017, the volume dropped to 11.18% while the value reduced to 36.79%.
In FY2018, the volume reached the single-digit mark at 7.49% while value dropped to 28.78%.
A year later, the volume and value further dropped to 4.6% and 22.65%, respectively.
Meanwhile, digital payments as a whole have reported a compounded annual growth of 55.1% to 34.3bn in FY20 from 5.9bn in FY16.
The value increased from INR920.38 lakh crore in FY16 to INR1,623.05 lakh crore in in FY20.
According to the data, digital payments increased to 9.6bn in FY17 by volume, and INR1,120.99 lakh crore by value.
In FY18, volume and value increased to 1.4bn transactions and INR1,369.86 lakh crore.
A year later, volume further surged to 2.3bn while value reached INR1,638.52 lakh crore.
Digital payment has been gaining ground in India in recent times.
Last year, the country's central bank pushed deeper into digital payments through  a series of measures including waiving off charges for online transactions in the National Electronic Funds Transfer (NEFT) system.
In August this year, the Reserve Bank of India (RBI) set up an offline payment system to push digital payment adoption in areas with slow or no internet.
Also recently, National Payments Corporation of India (NPCI), the umbrella organisation for all retail payments system in the country, launched its wholly owned subsidiary firm with an aim to take its technology to international markets.
The subsidiary will look to globalise RuPay and UPI, as well as other NPCI services.